SLEET STATEMENT, APRIL 2021:
Sleet is located in the Twin Cities, in Minnesota. Our magazine has always been about love and justice. And now we stand with our neighbors in Brooklyn Center and Minneapolis and against any form of police brutality against our own citizens. Racism and the militarization of the police is a policy decision. Sleet supports Black Lives Matter, and it is only, only when all barbaric and unbearable forms of racism end that America can finally live up to its promise. As our state Attorney General Keith Ellison said after the jury returned: "We need to use this verdict as an inflection point."
Sleet Magazine
The Inside Edition, Phase 2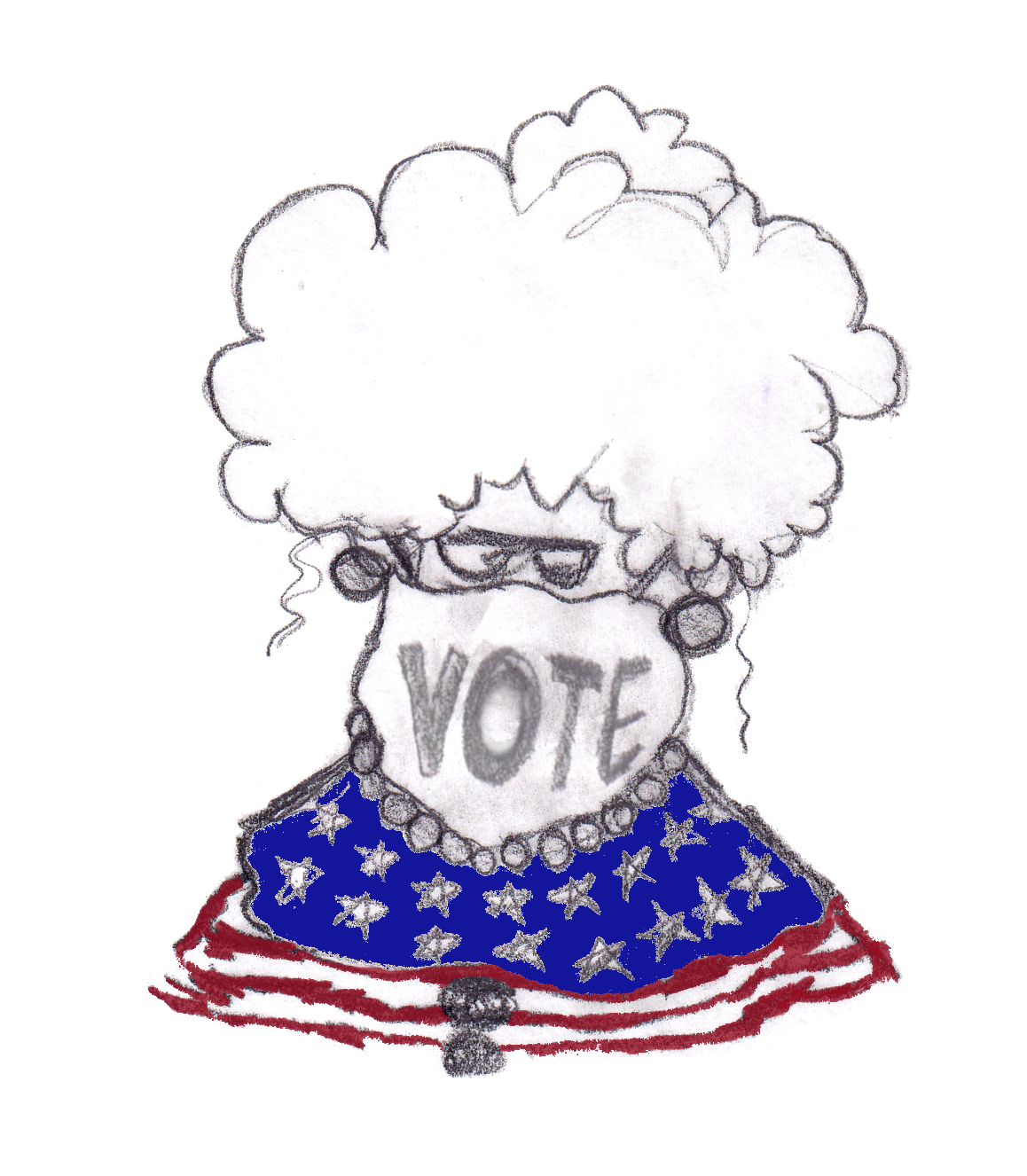 It is our great pleasure at Sleet to present to you this edition's astonishing collection of writing. We had put out a call for work written during the pandemic, and the response was phenomenal. The quality and number of submissions received was beyond anything we previously encountered. For all the terror and pain people are collectively experiencing, including a nightmarish political scenario, our writers mirrored back voices of sheer strength, honesty and beautiful brutality.
Sleet encourages Americans to vote. This edition demonstrates why certain thinkers and artists' works have been banned in previous times; their messages are just too powerful.
In addition, we proudly present Sleet's picks for this years Best of the Net and Pushcarts. Writers: Stop making this so hard for us to choose! No, wait, don't ever stop! And Readers: Enjoy! – [Ed.'s note]
Congratulations to our 2020 Best of the Net Nominees!
Fiction:
CNF:
Poetry:
Congratulations to our 2020 Pushcart Nominees!