Tell Me You Are Wonderful
Editor's note: I recently asked poet Chris Title if he would like to interview Juliet Patterson for Sleet. What came about is something I never could have envisioned — a handwritten correspondence between the two poets that spanned a few seasons! This in-depth "interview" is so much more than an interview; it is personal, it is both journal and journey, and it is MFA-level instructive. "Tell Me You are Wonderful" is truly an insight into the minds of two poets for the price of one via letters and postcards - something pretty special in the 21st century.
By way of introduction, Juliet Patterson is a teaching artist and community activist. She teaches through Hamline University, St. Olaf College, Chatham University's MFA program, and The Loft. Patterson is the author of The Truant Lover, winner of the Nightboat Poetry Prize. Her poems and essays have appeared in numerous magazines, including 26, American Letters & Commentary, Arts & Letters, Crazyhorse, Indiana Review, Knockout, New Orleans Review, Pebble Lake Review, Rain Taxi, Redivider, Swerve, Water~Stone Review, and Verse. Her most recent project, a memoir in progress entitled Sinkhole, covers the history of a suicide and has been supported through a 2012 Minnesota Emerging Writers grant and 2012 Minnesota State Arts Board grant. And, her new chapbook Dirge was recently published by Albion Books.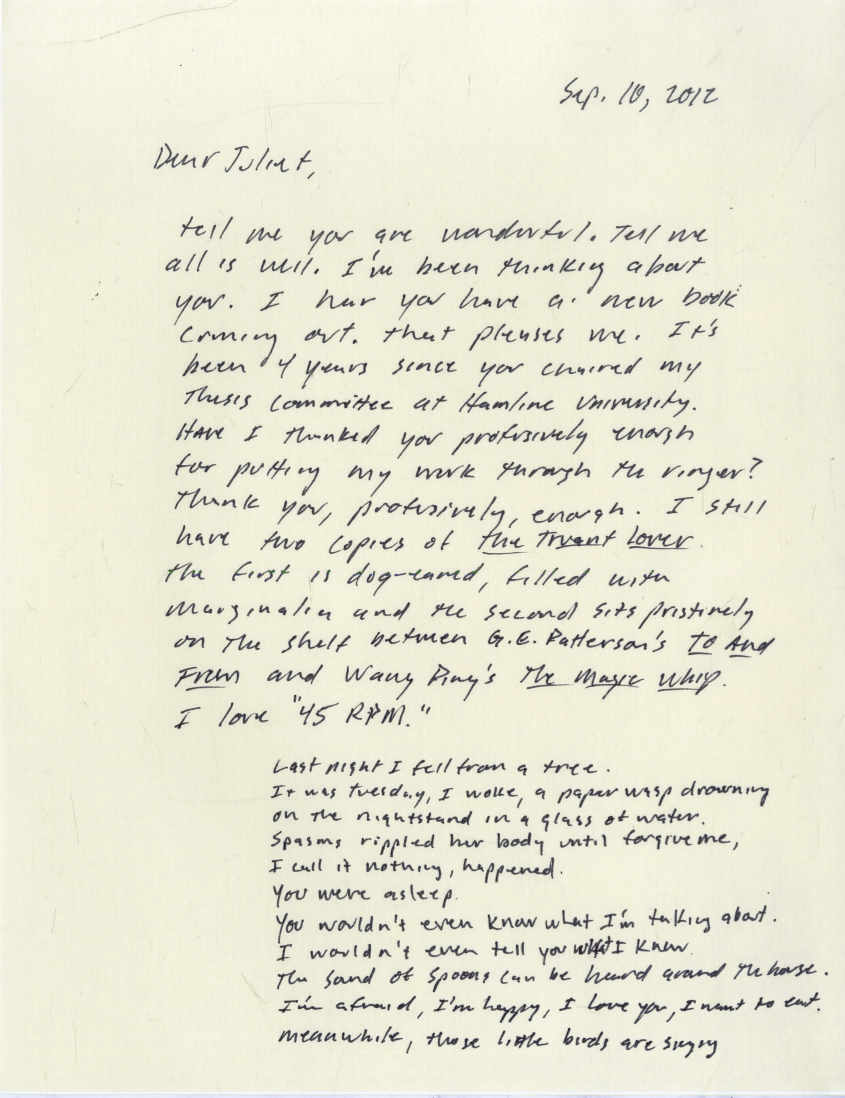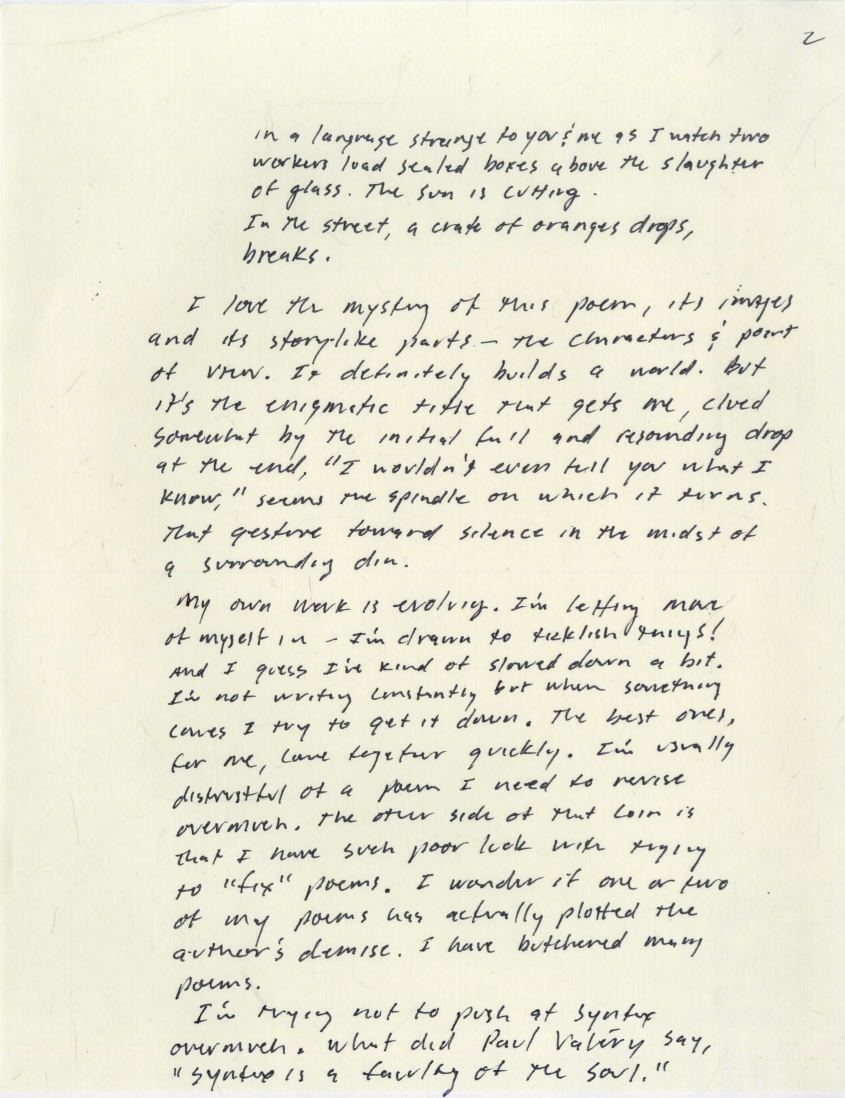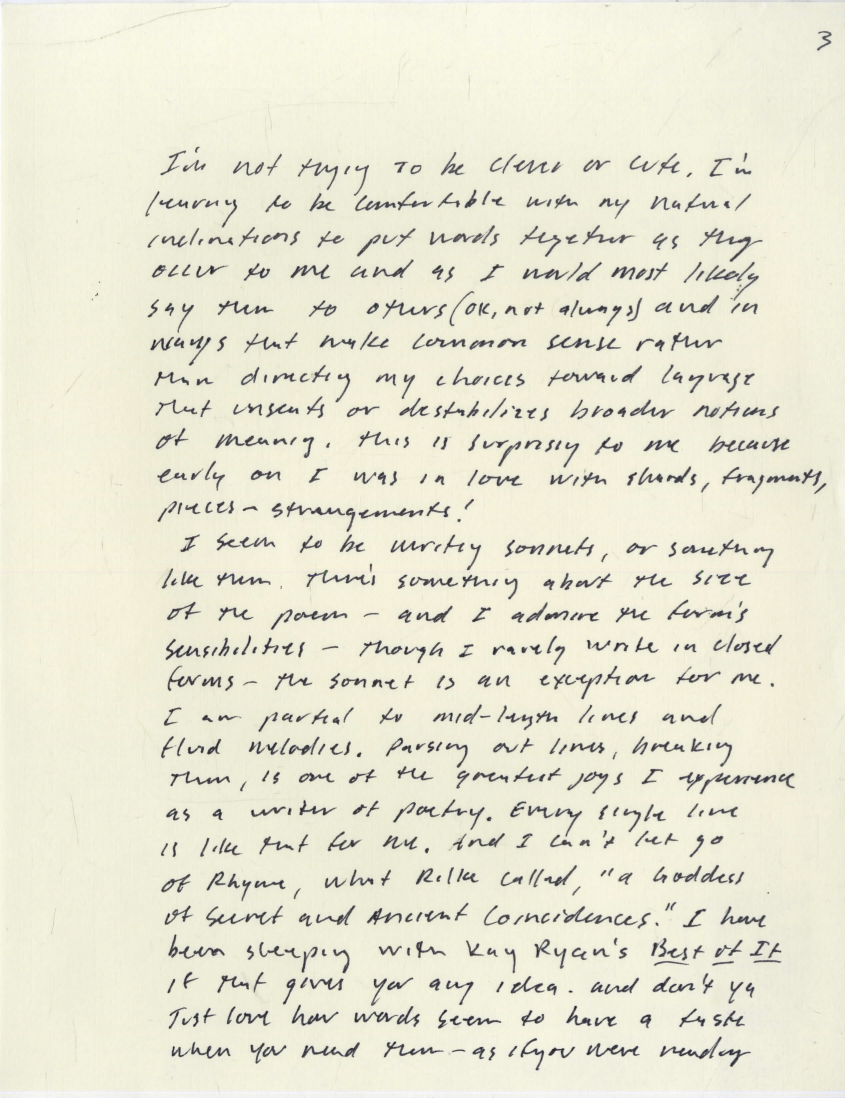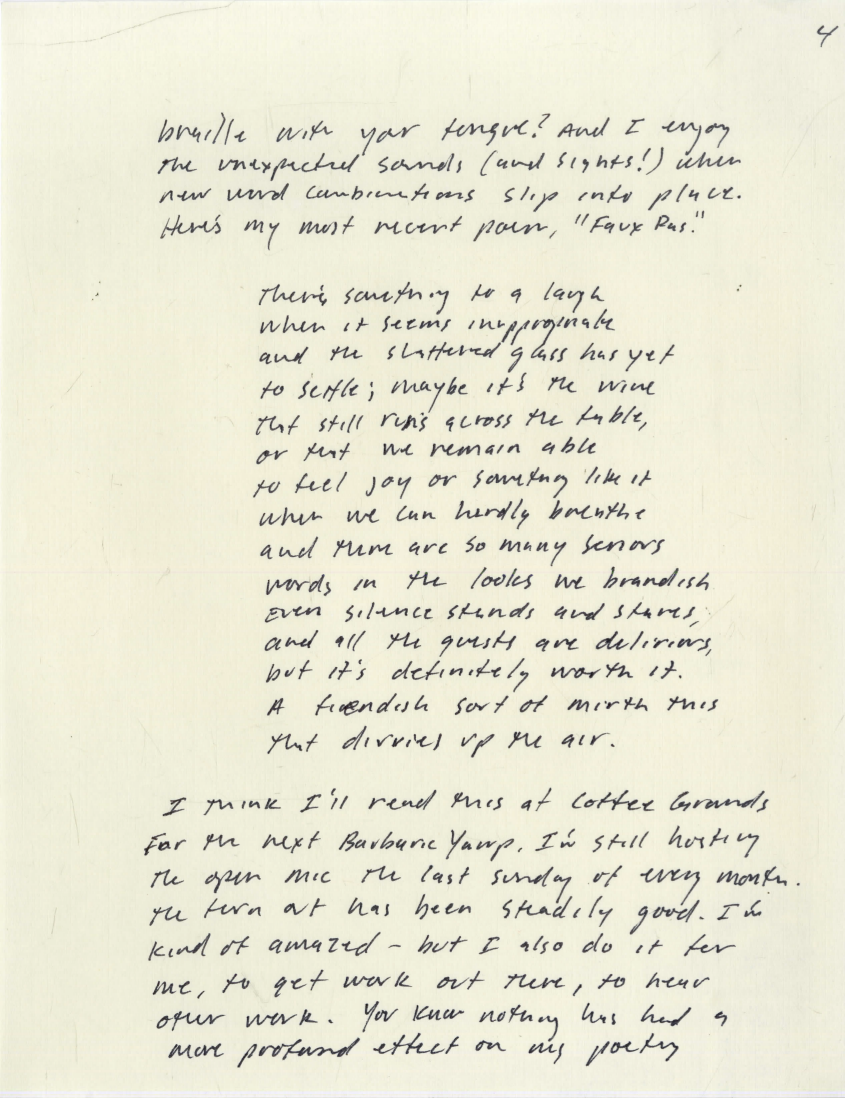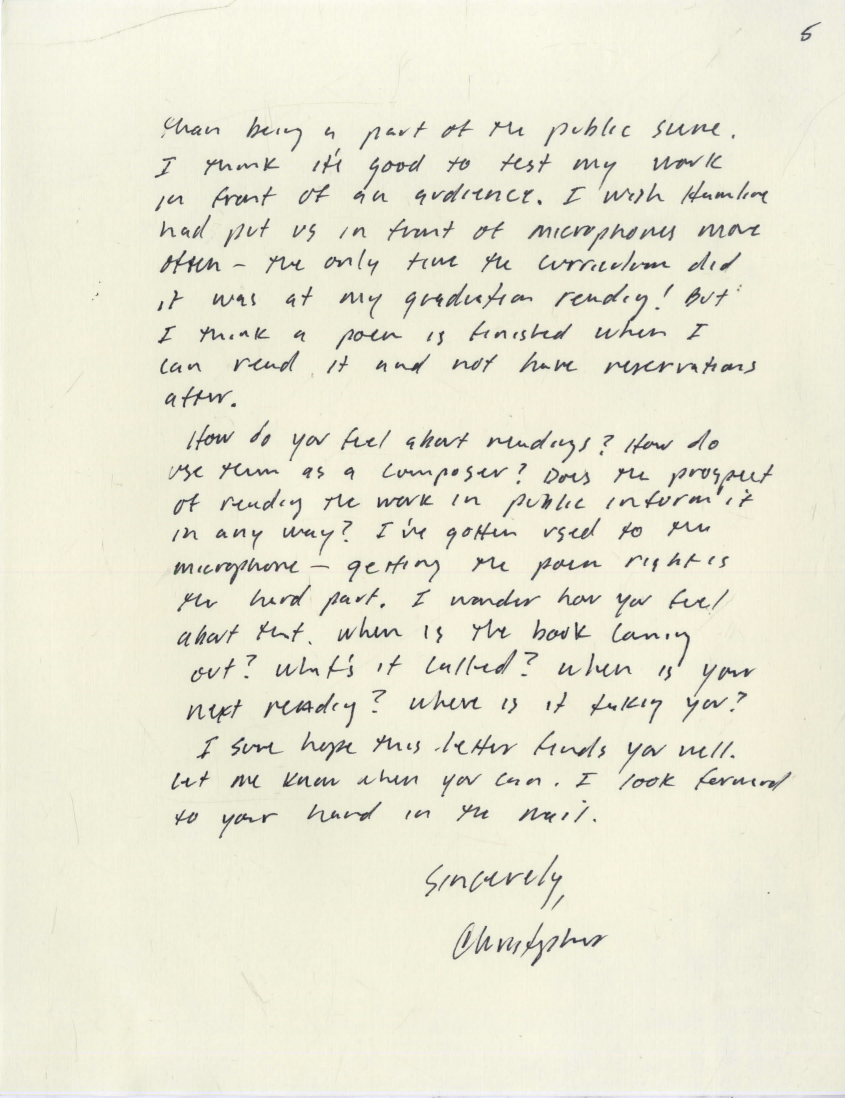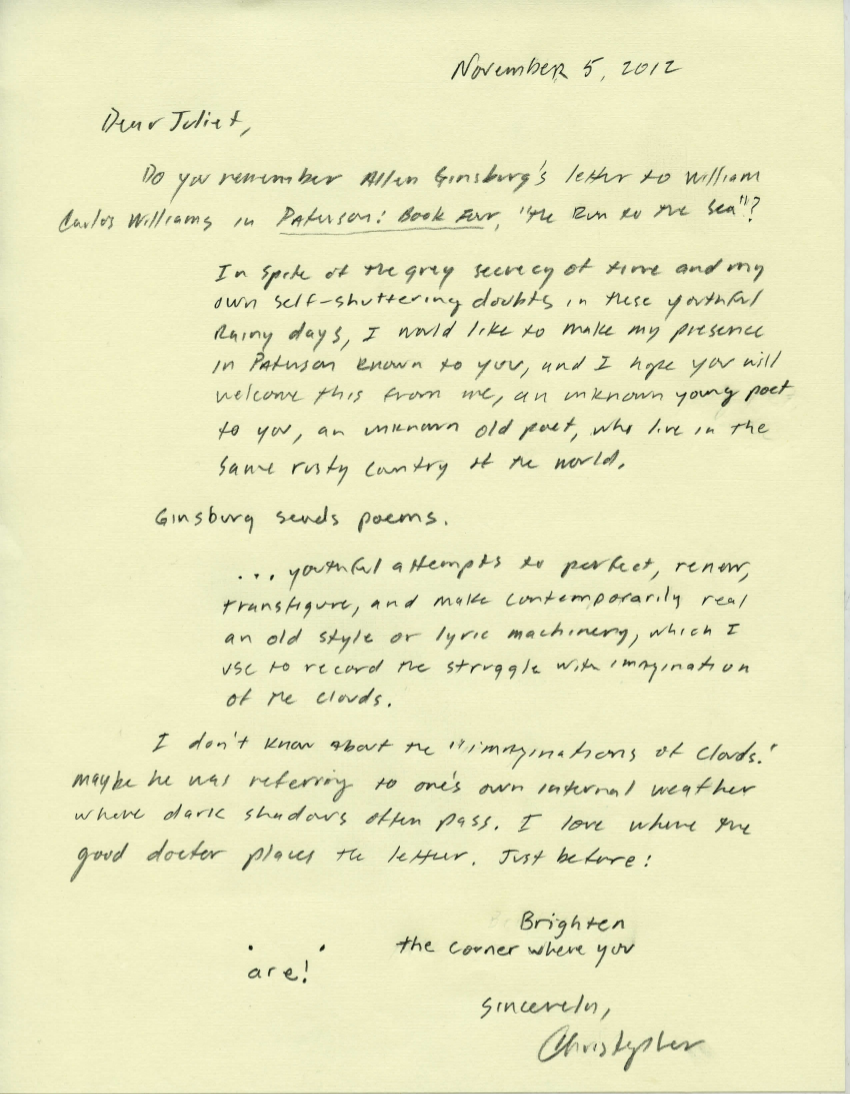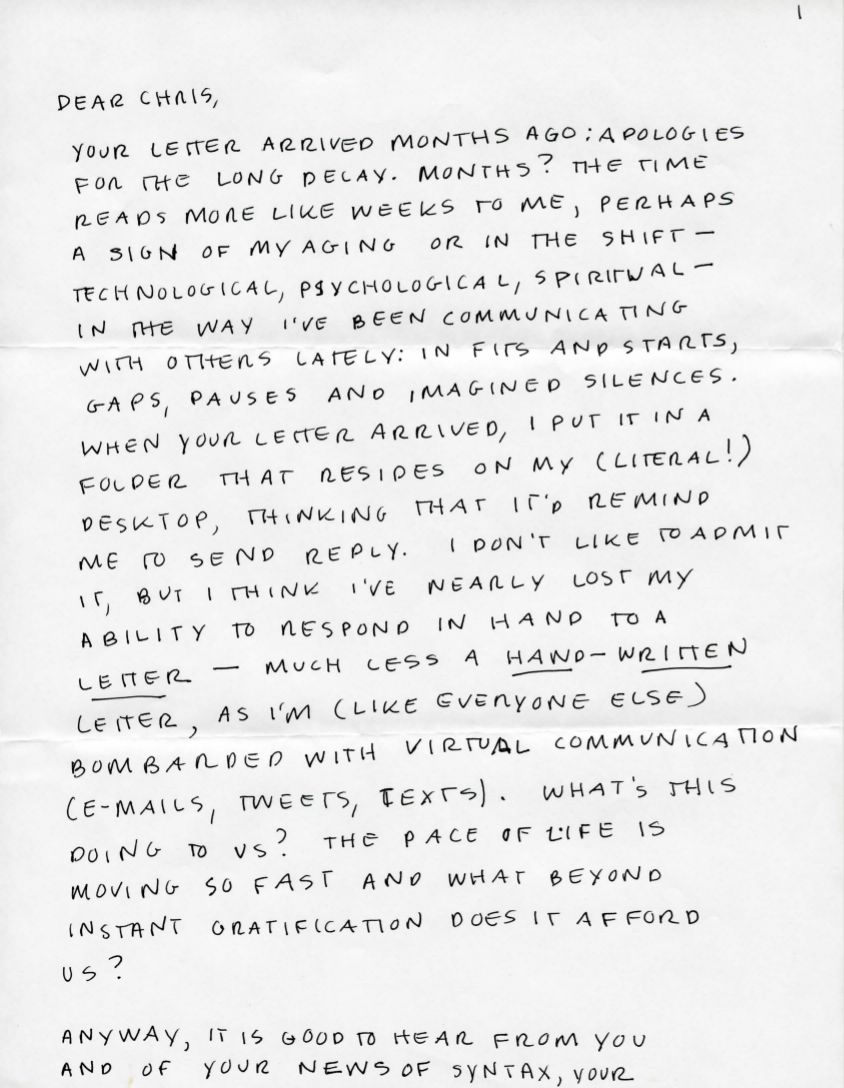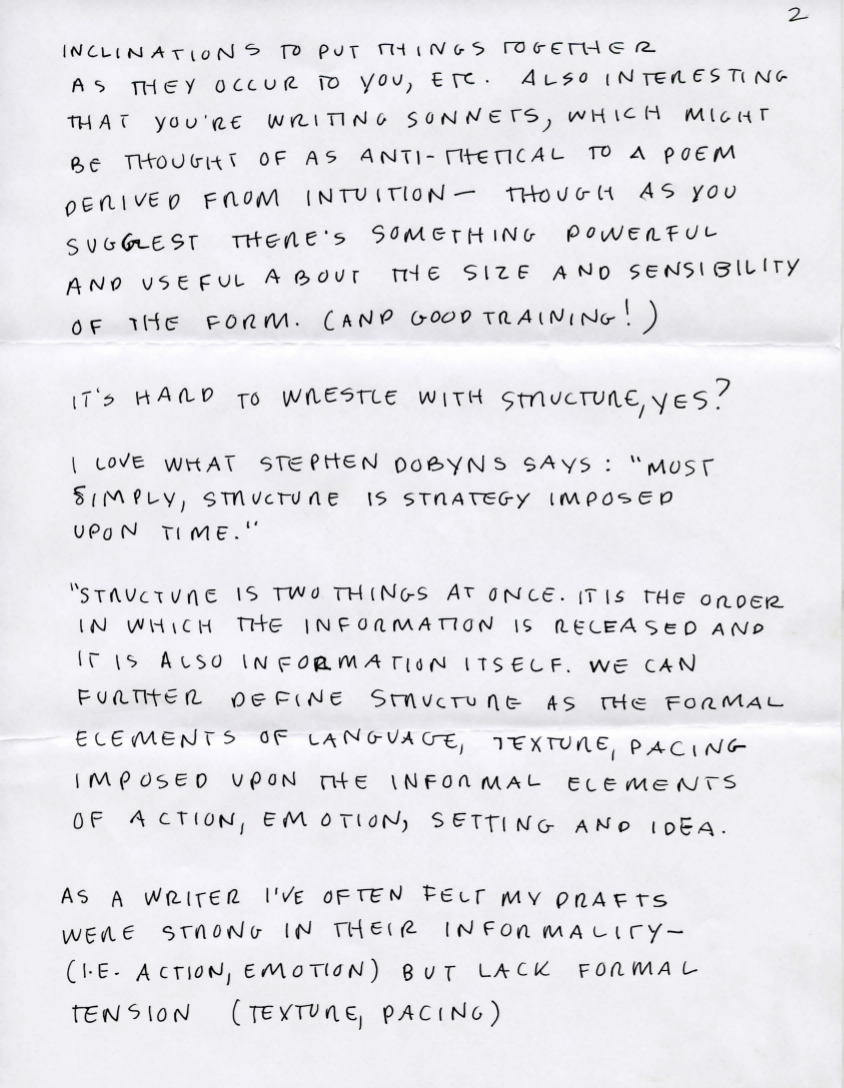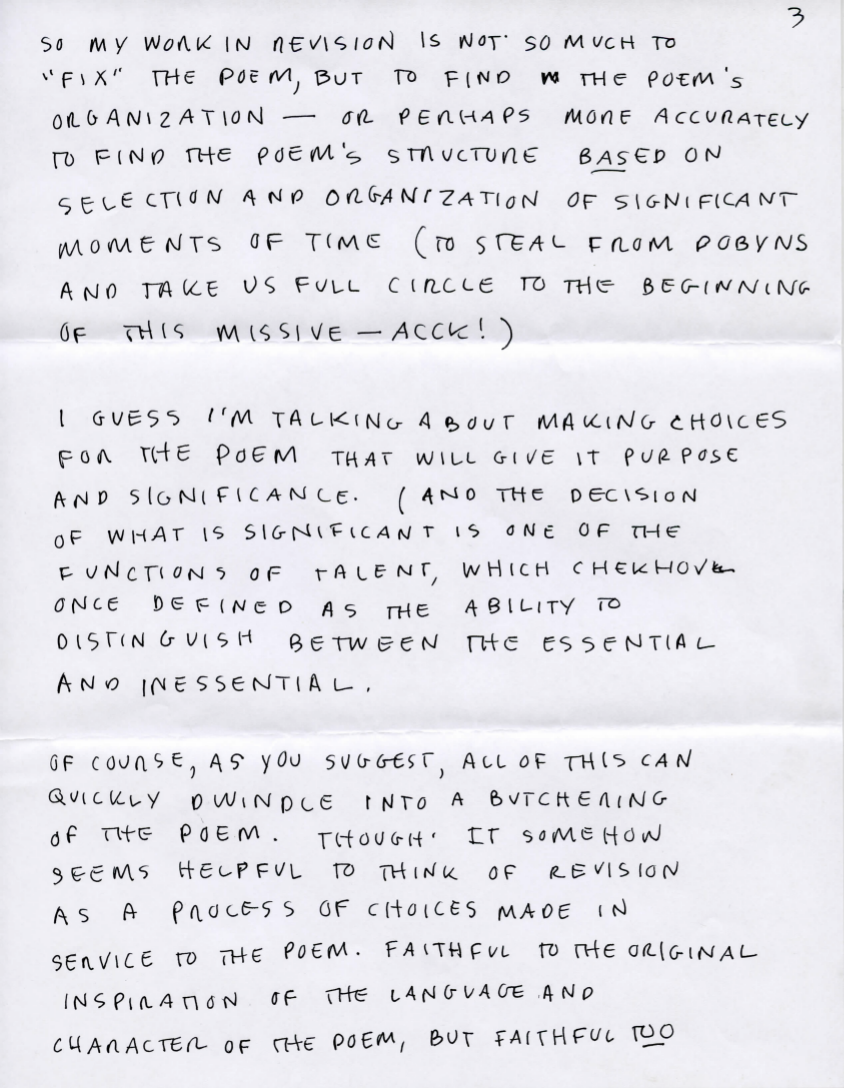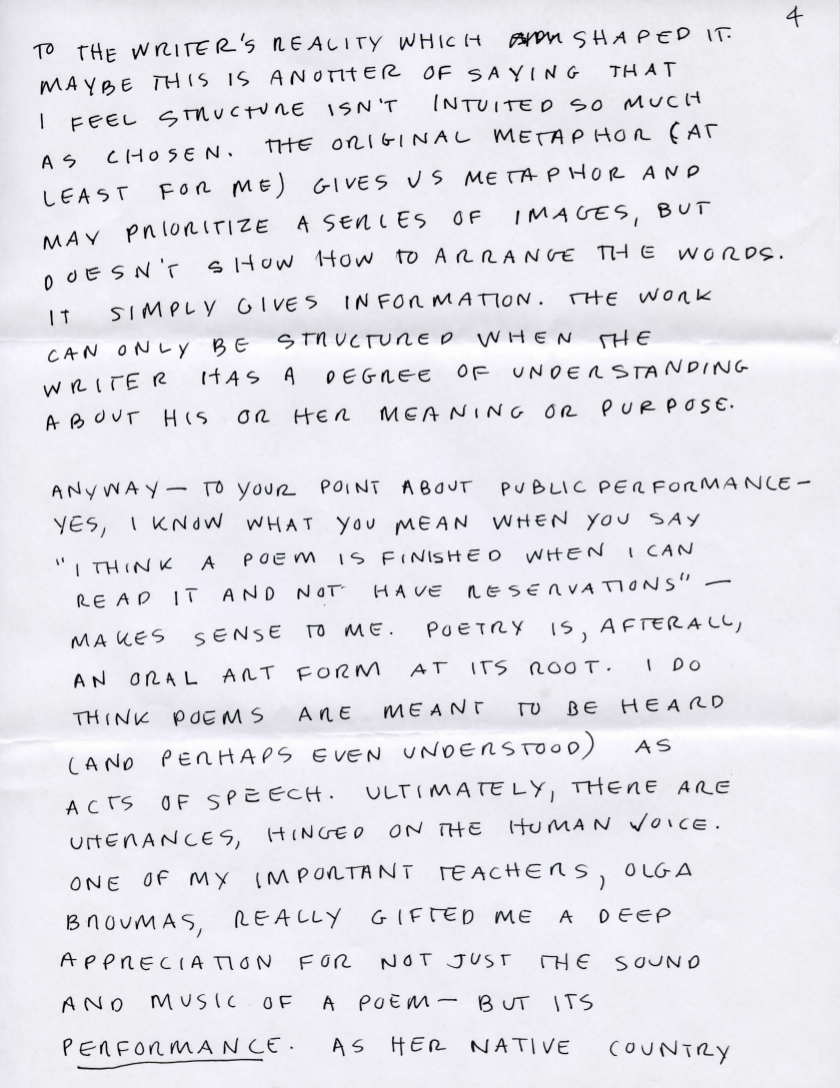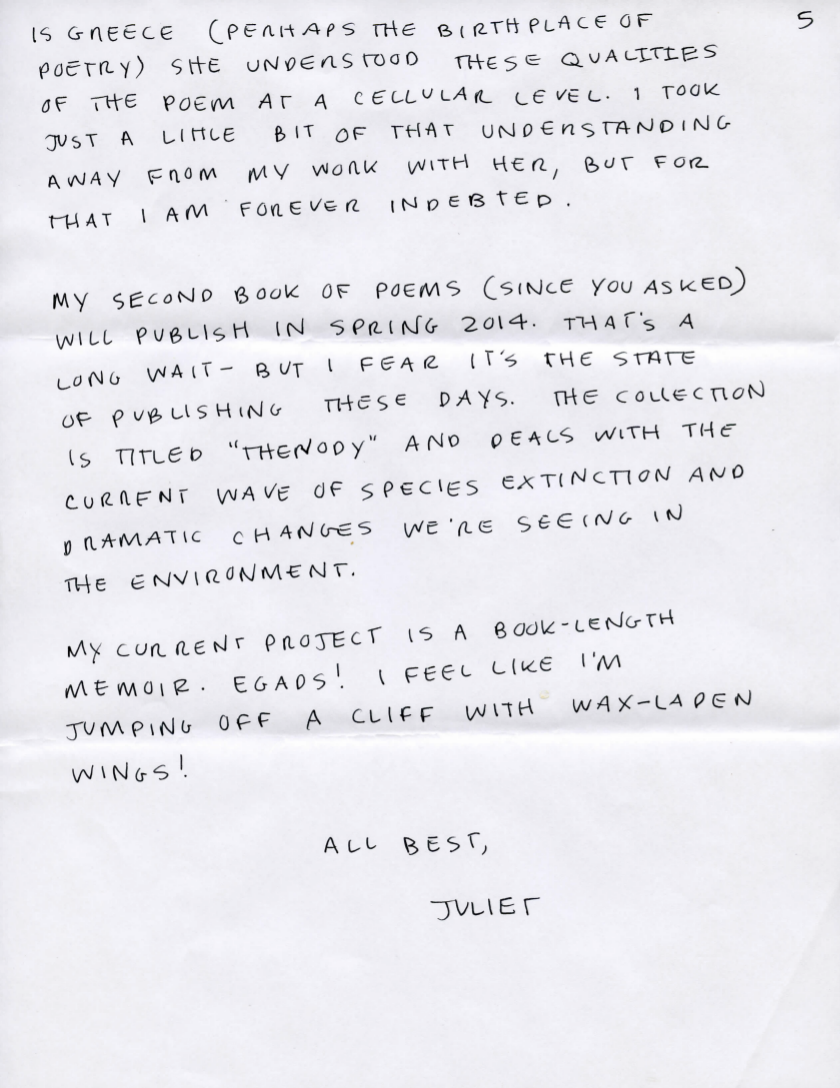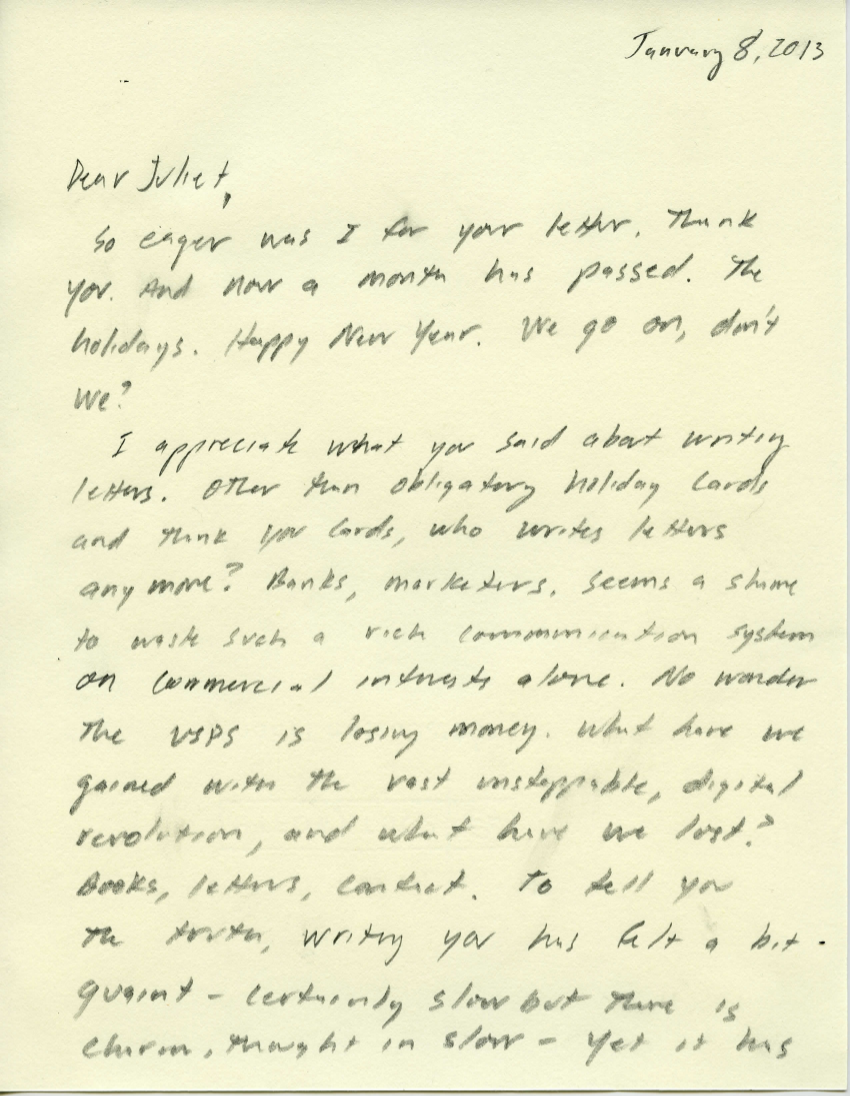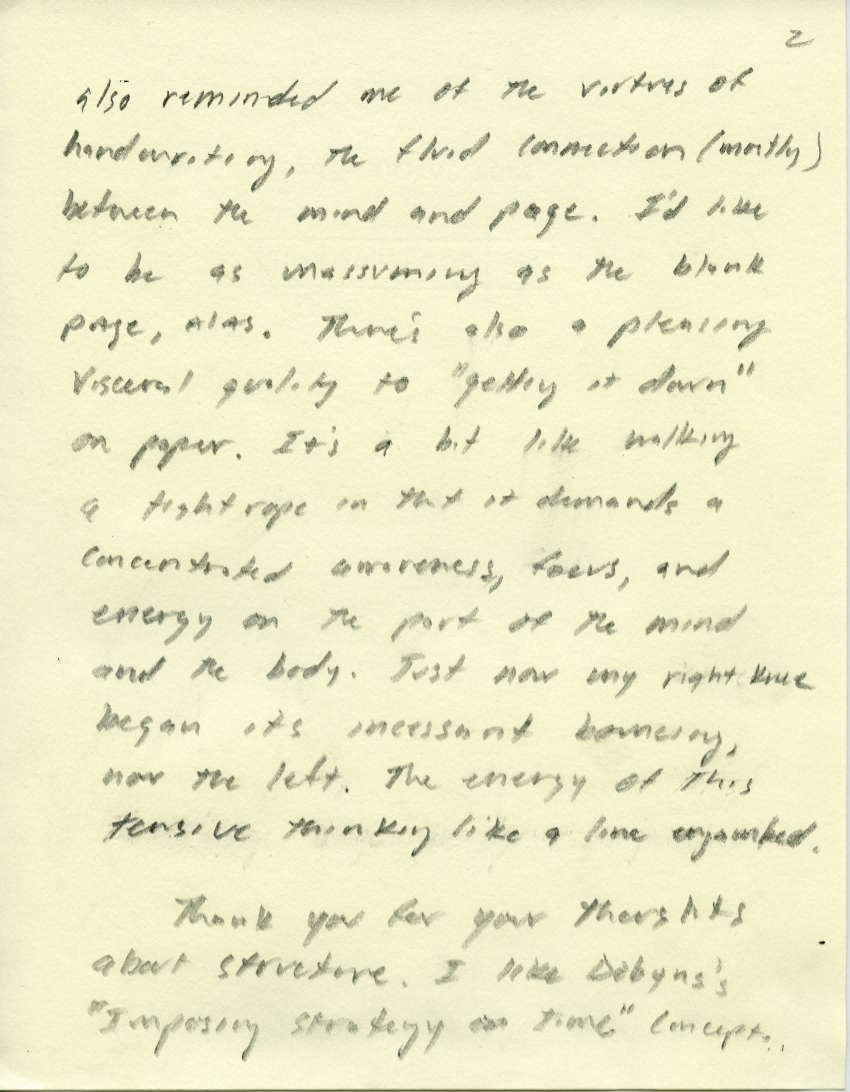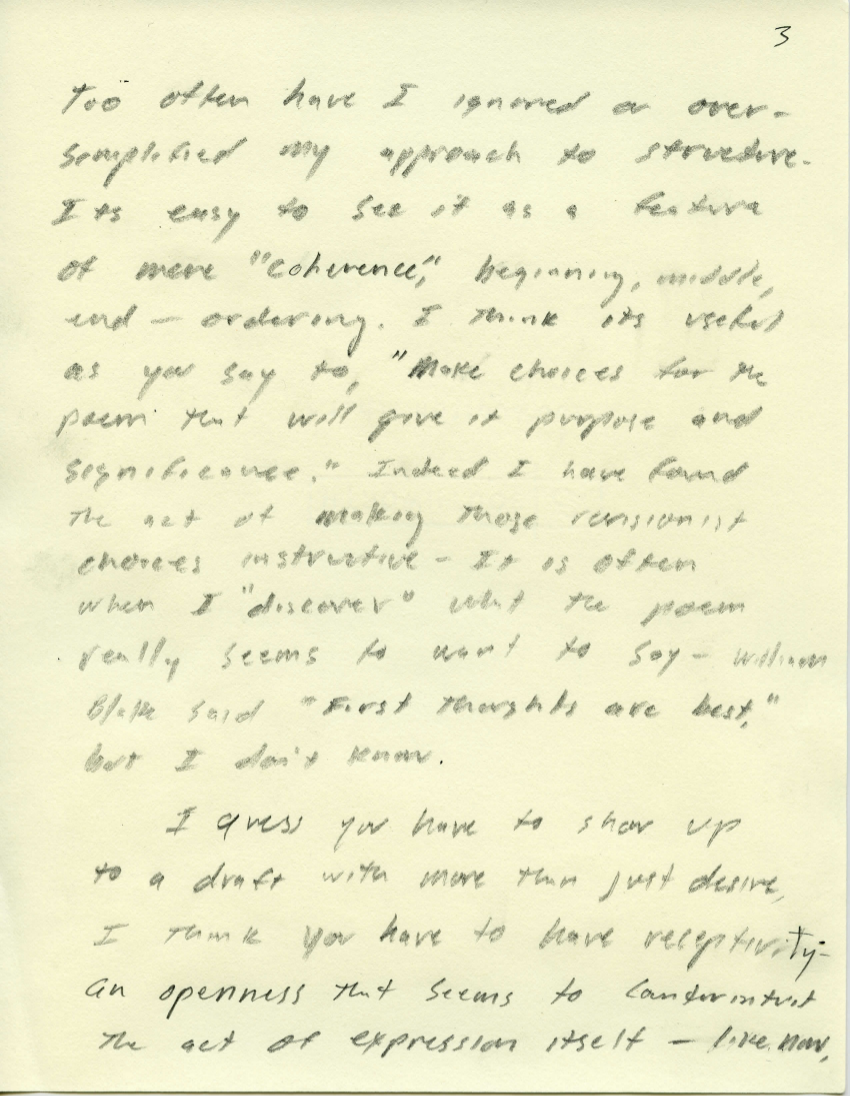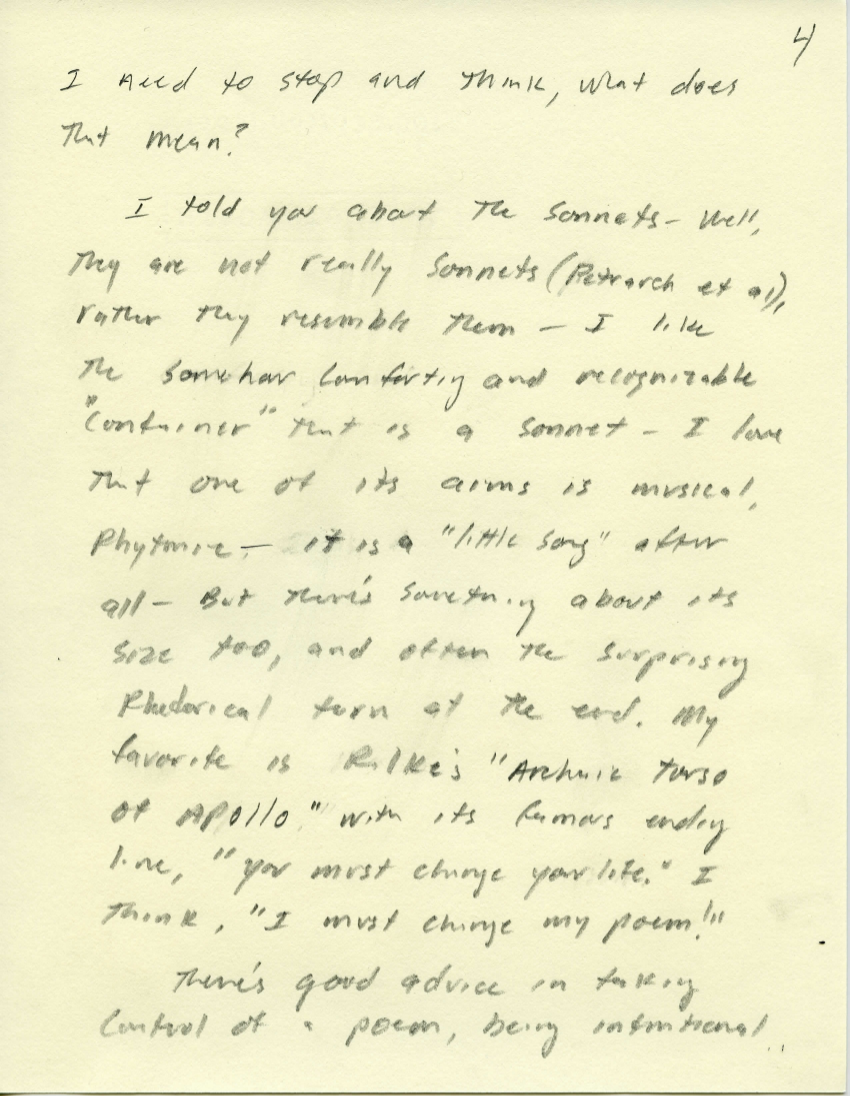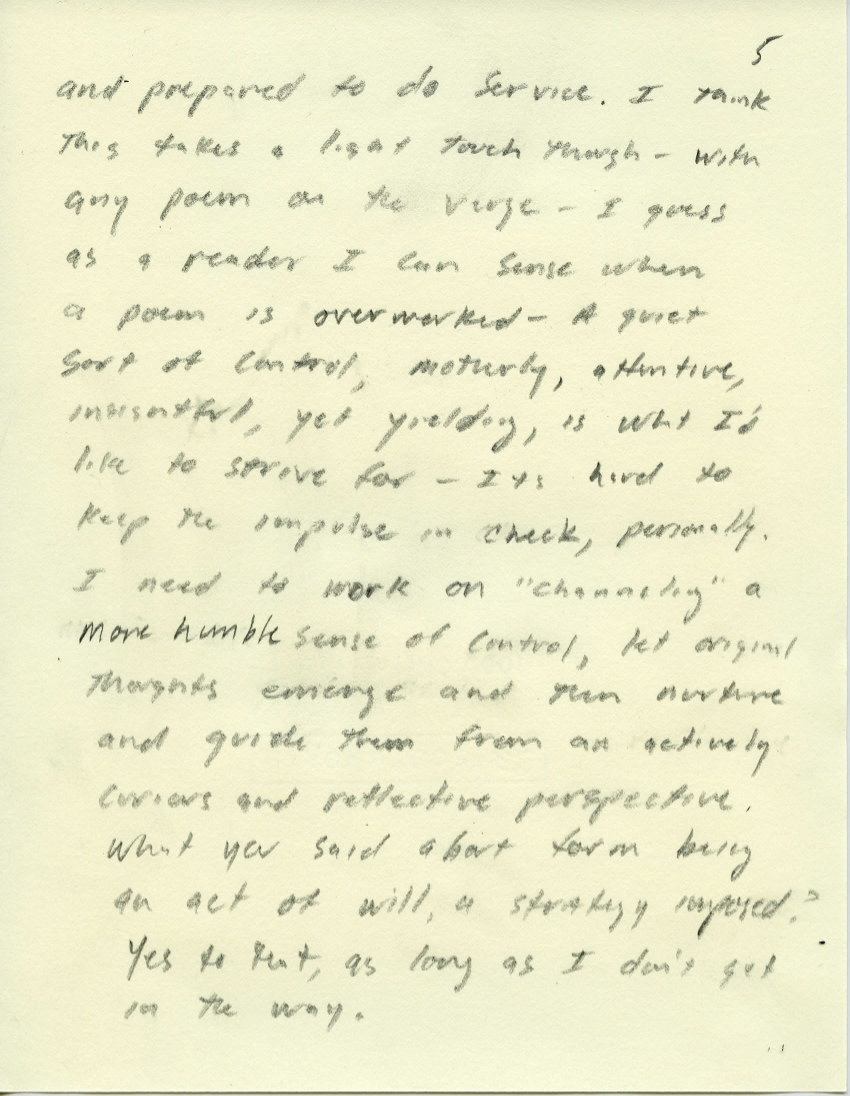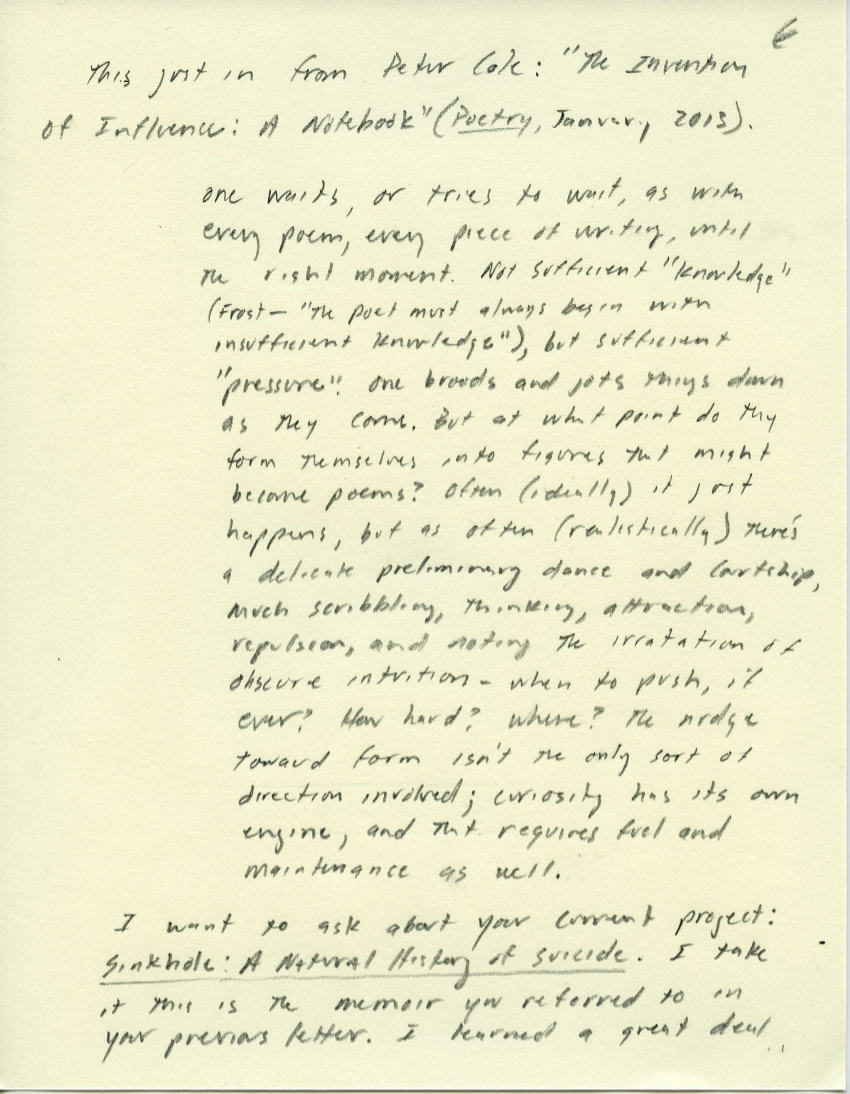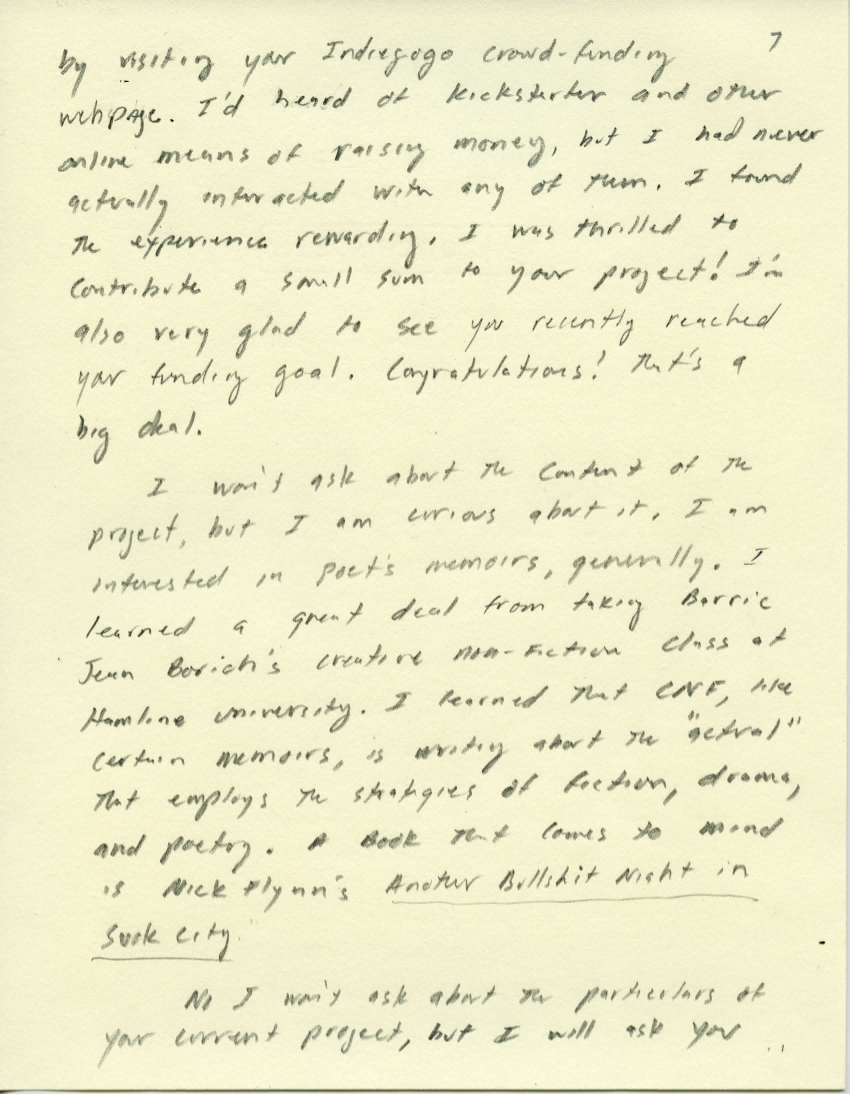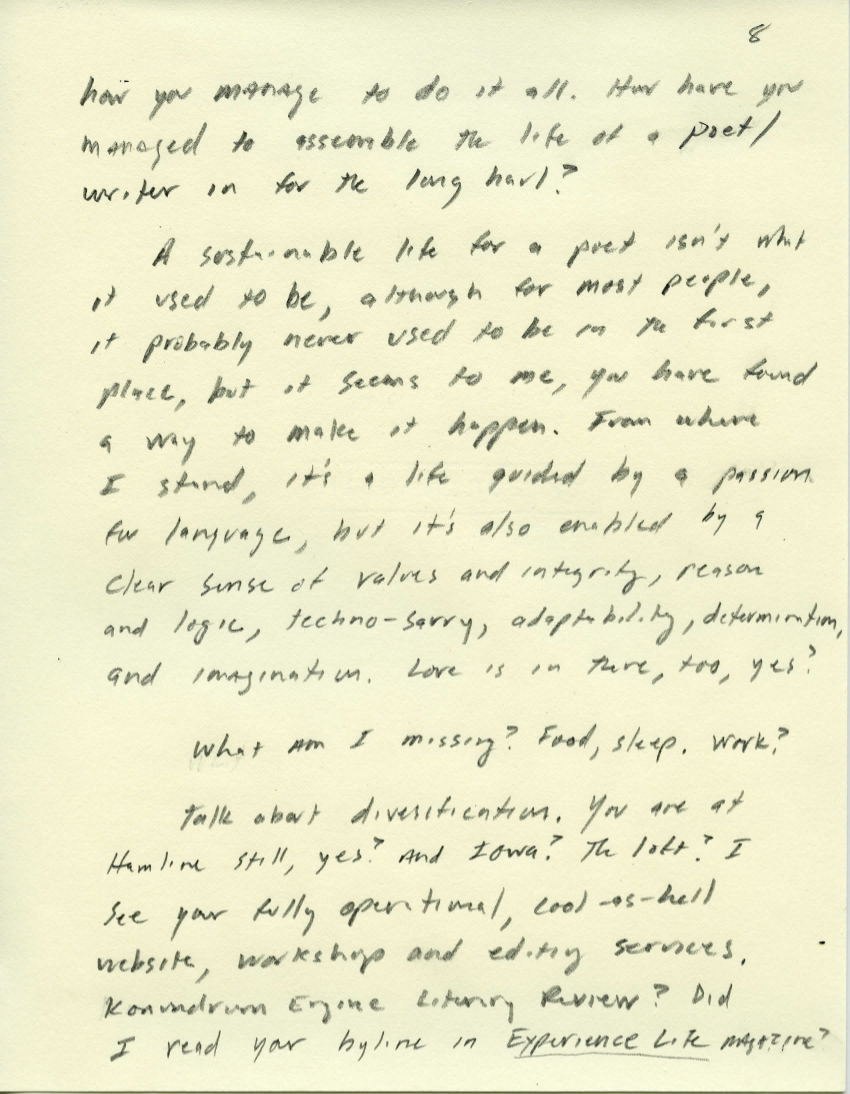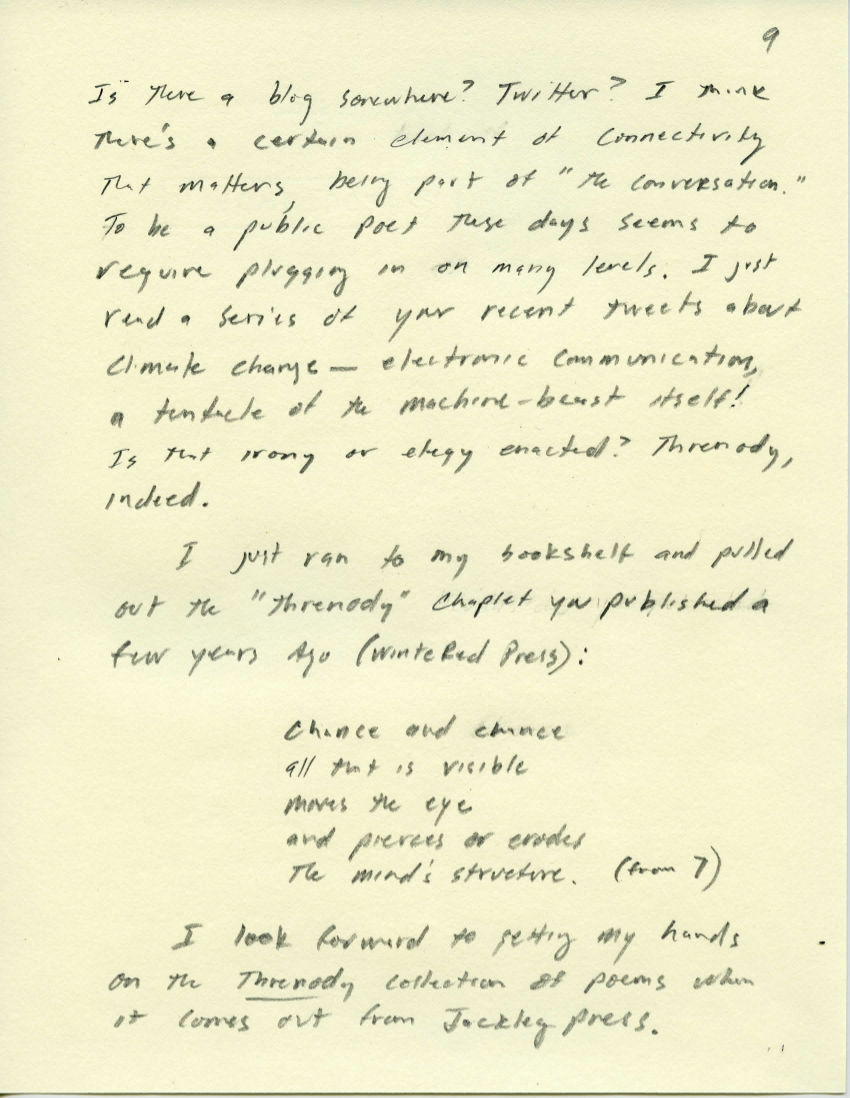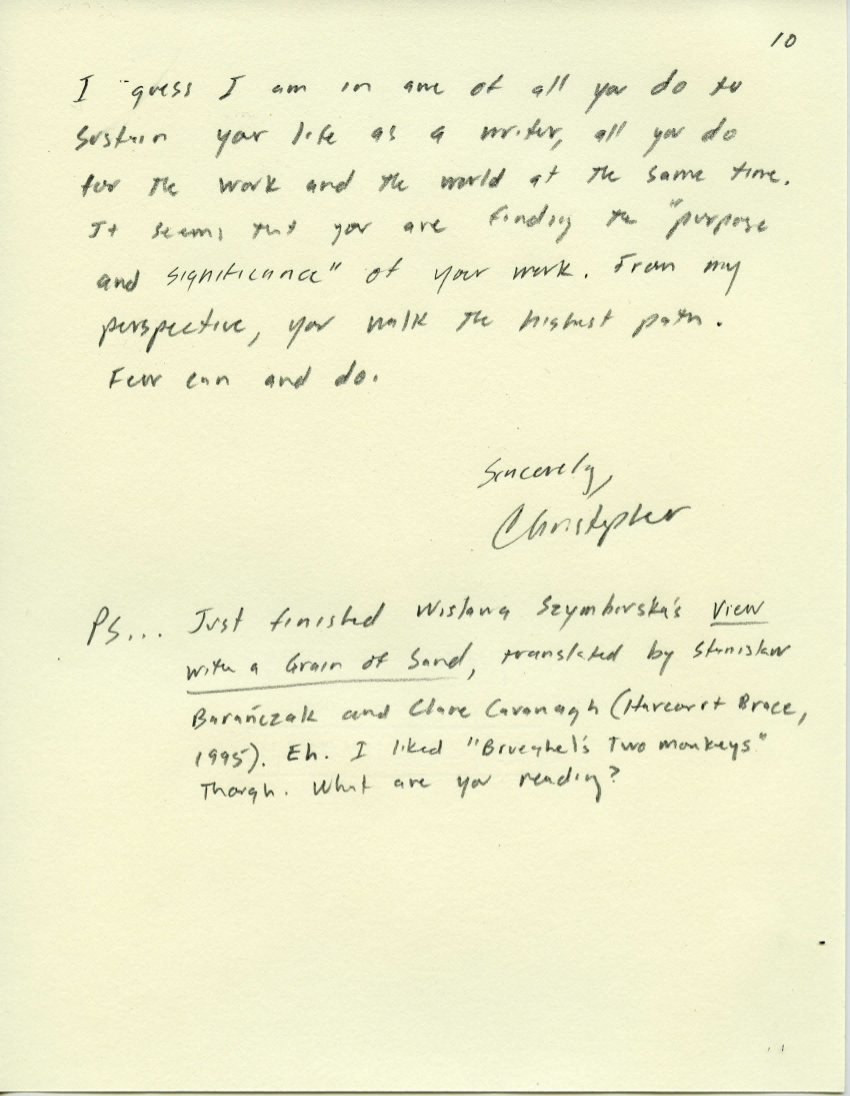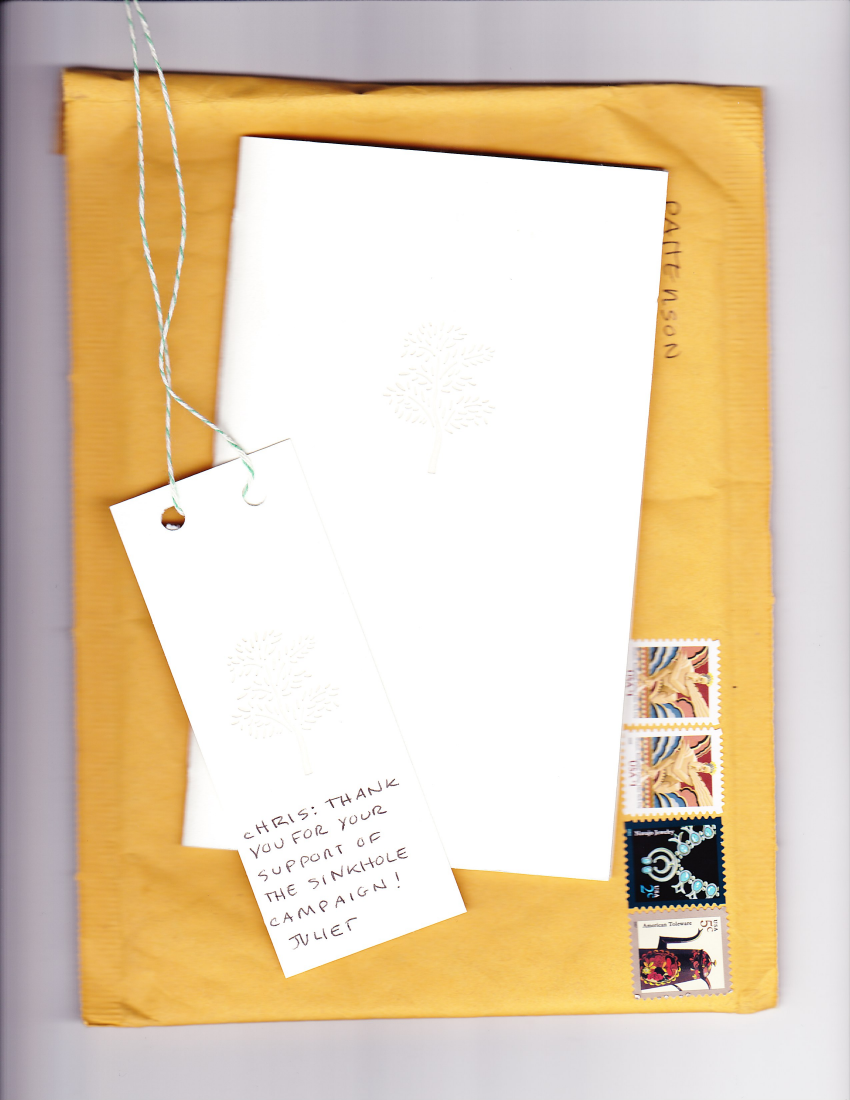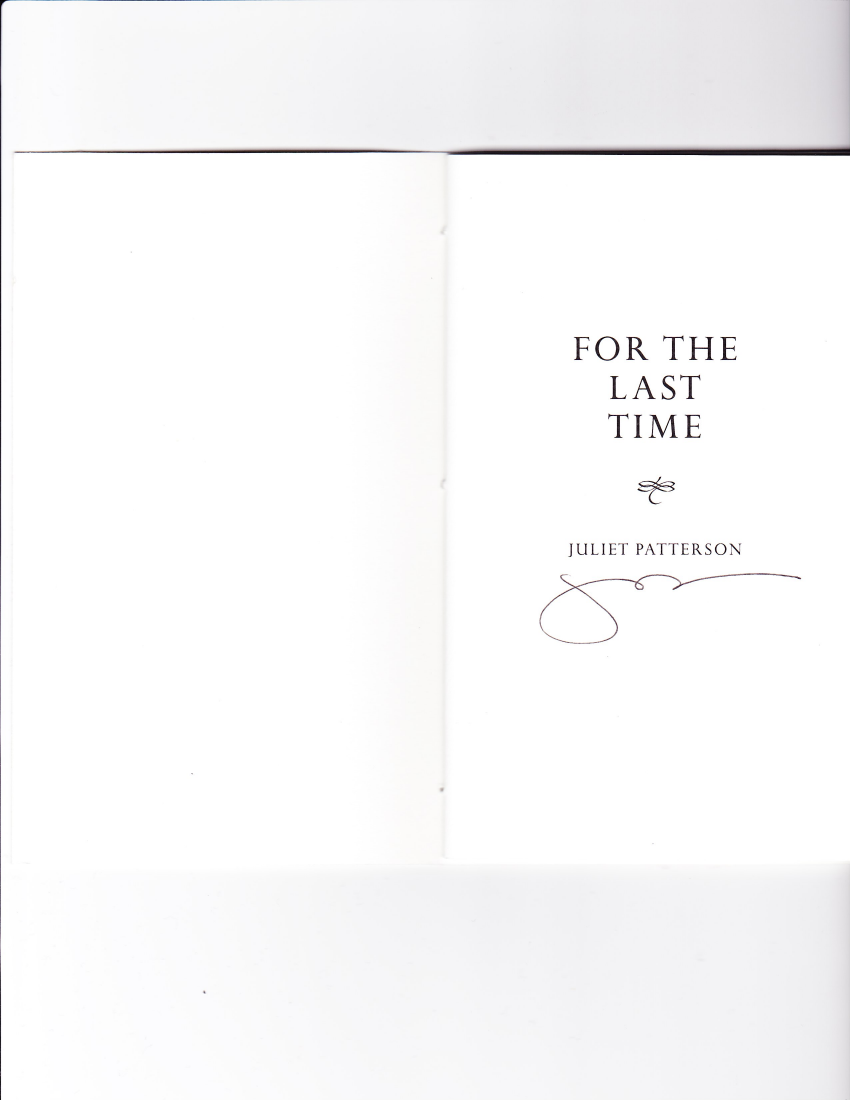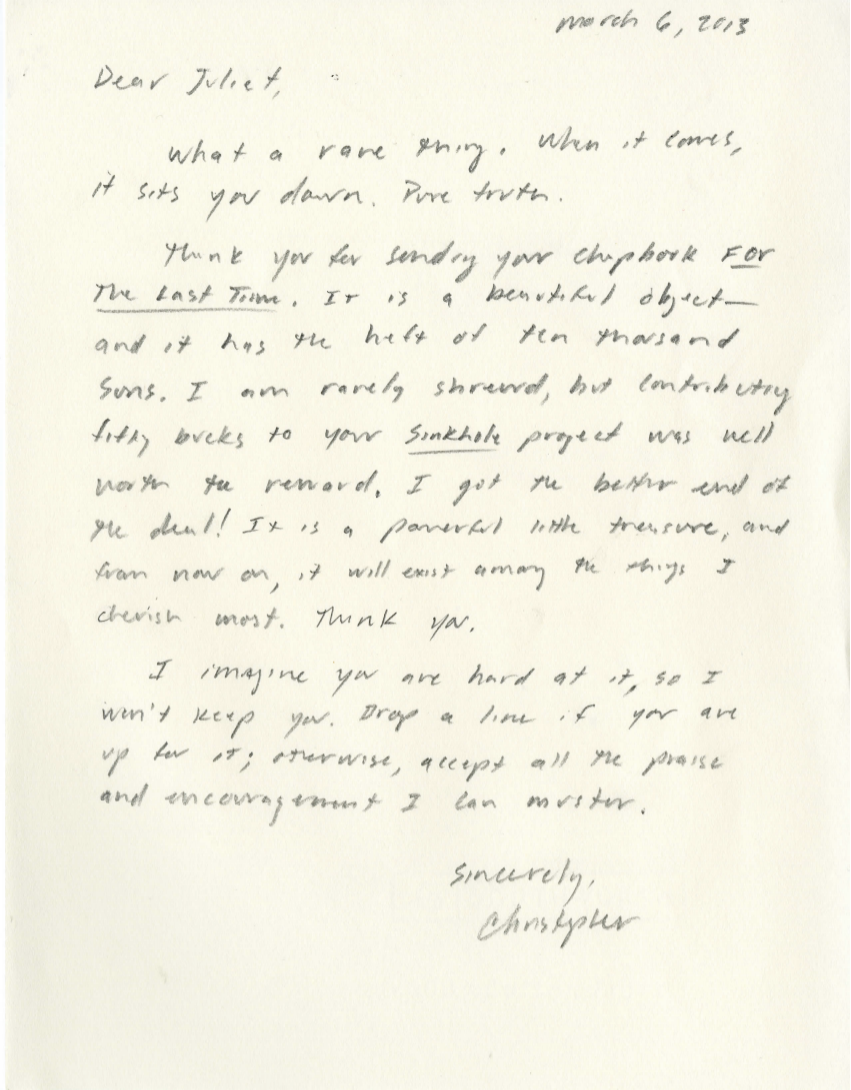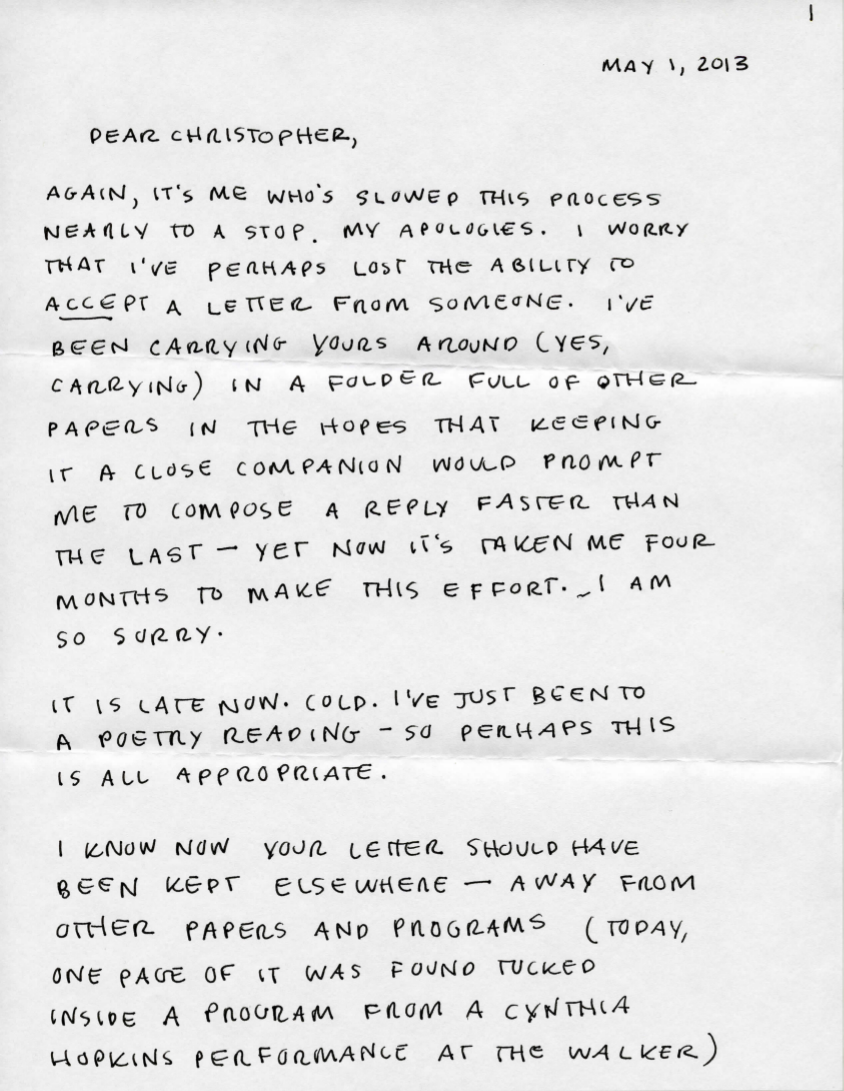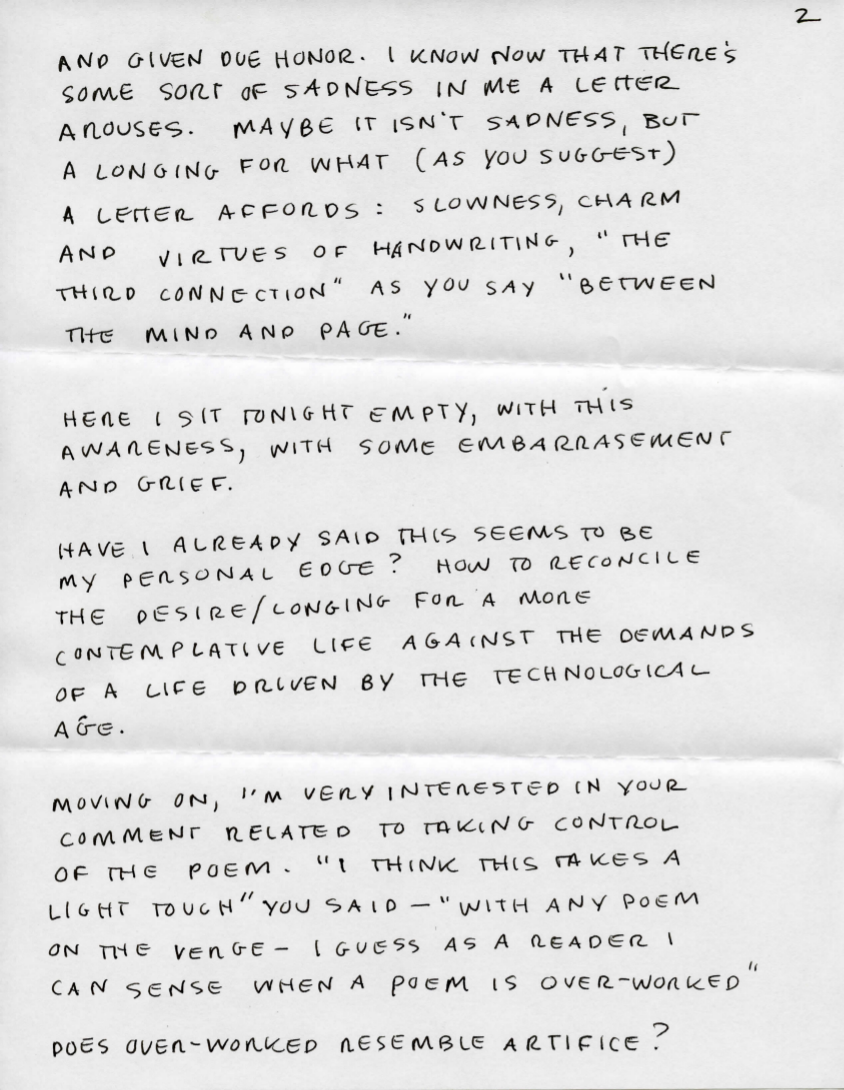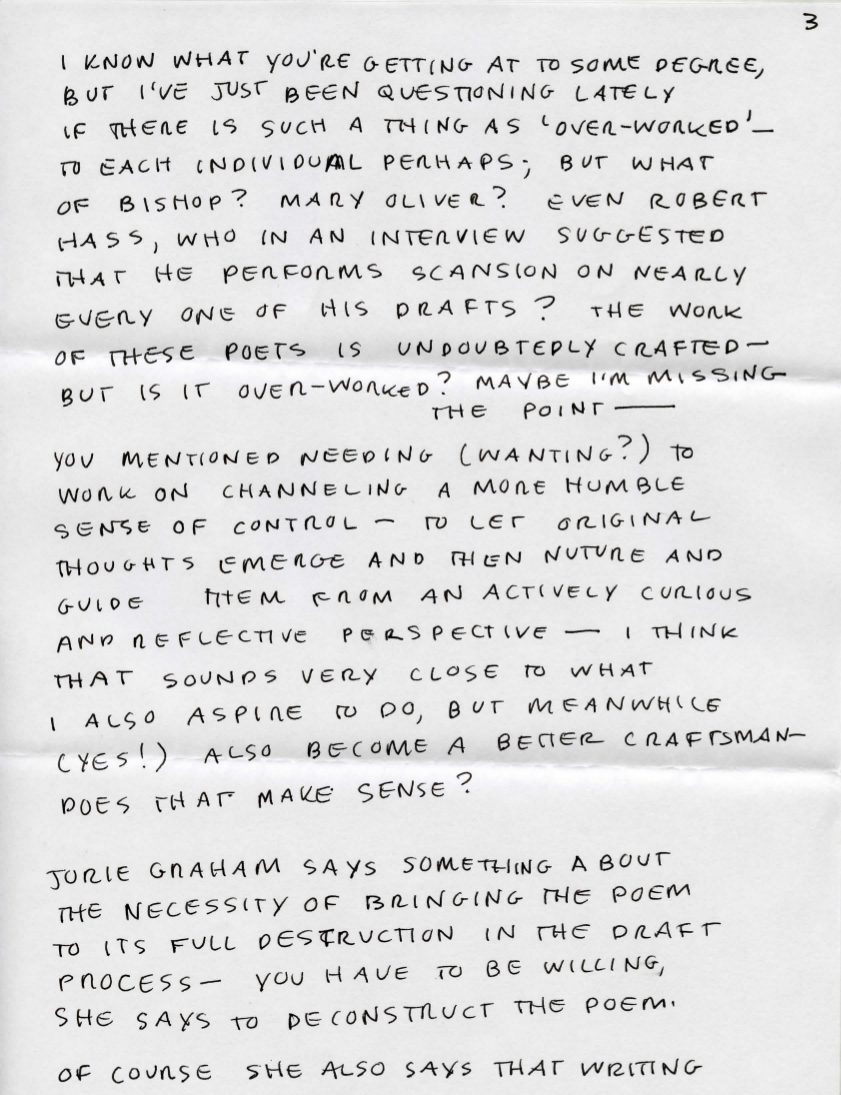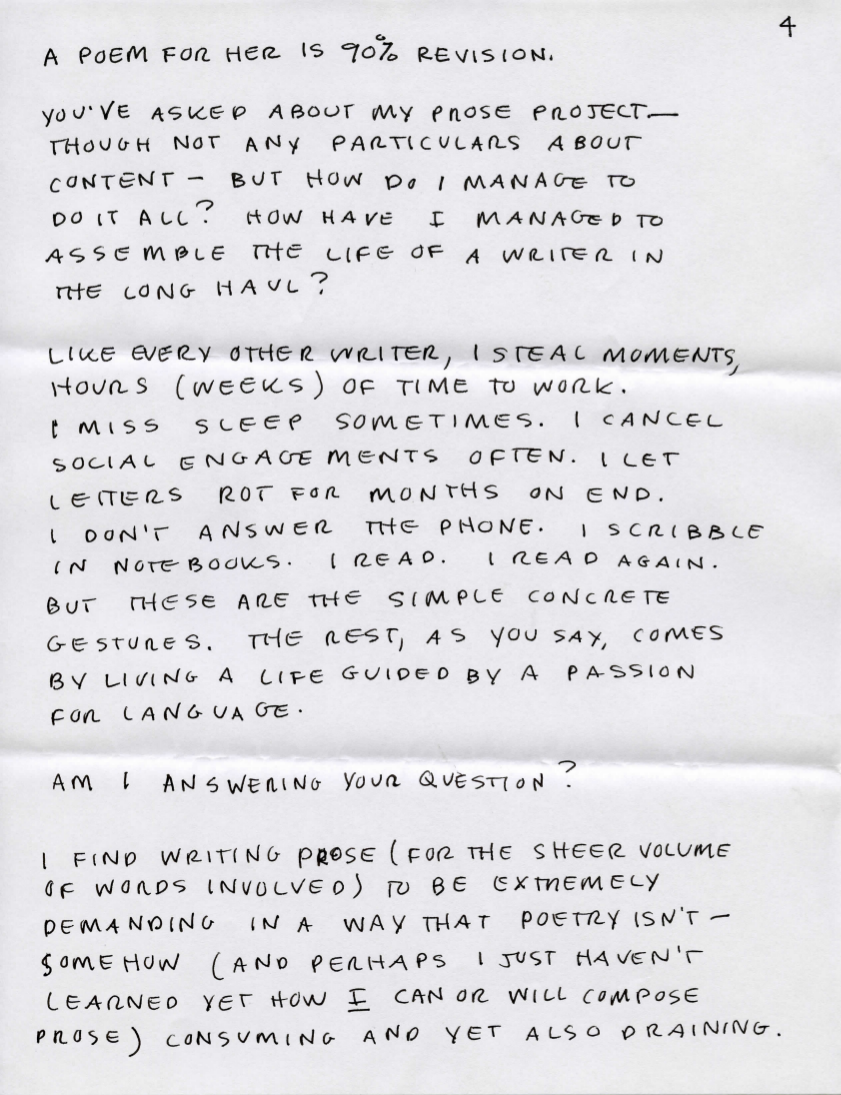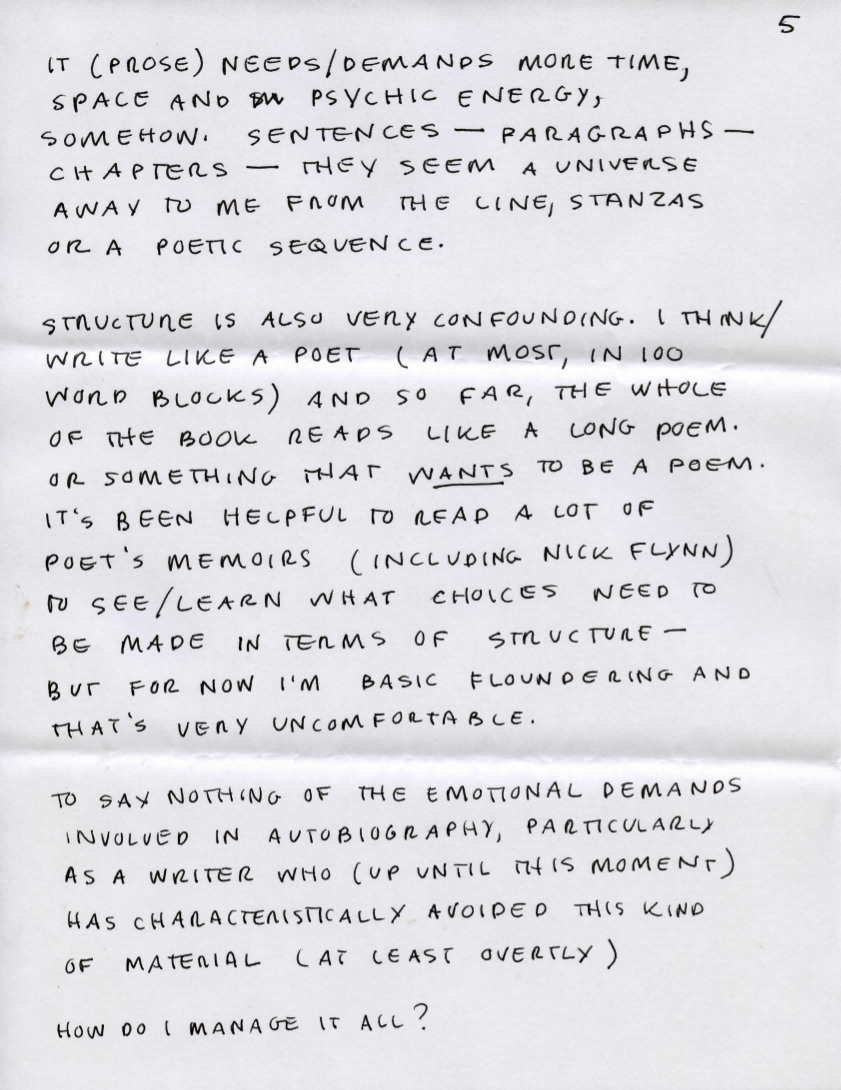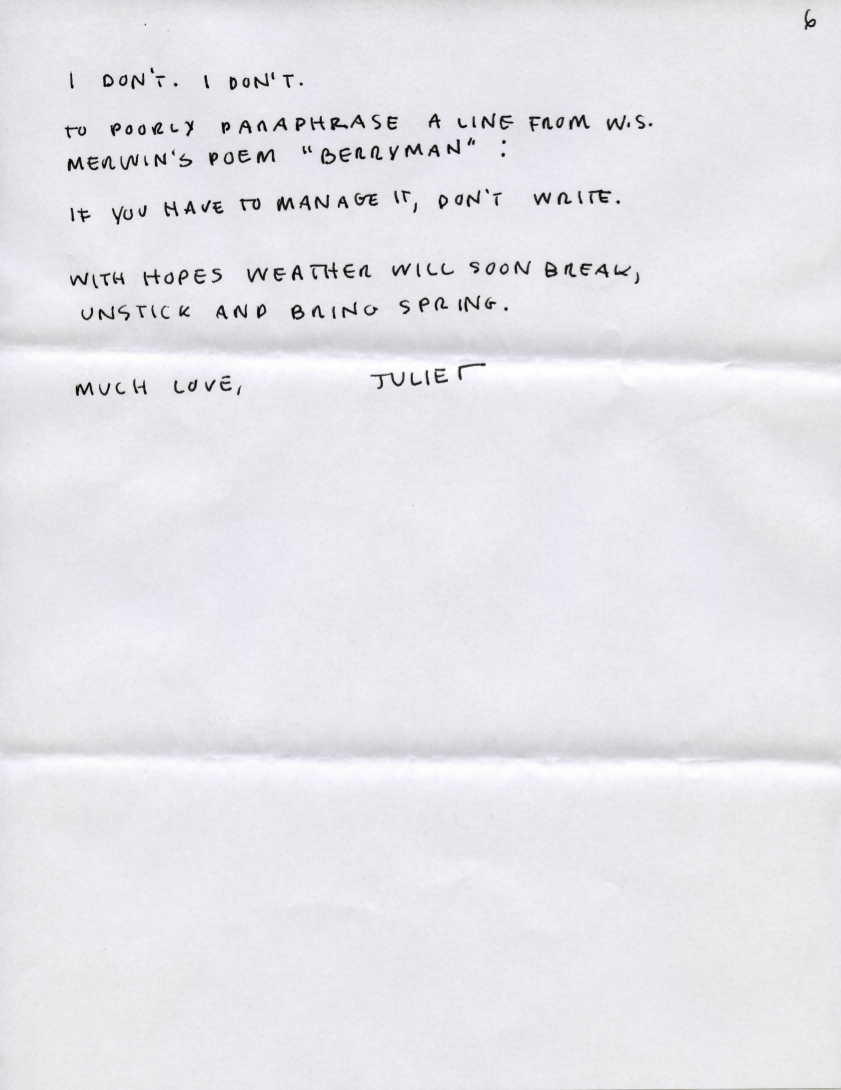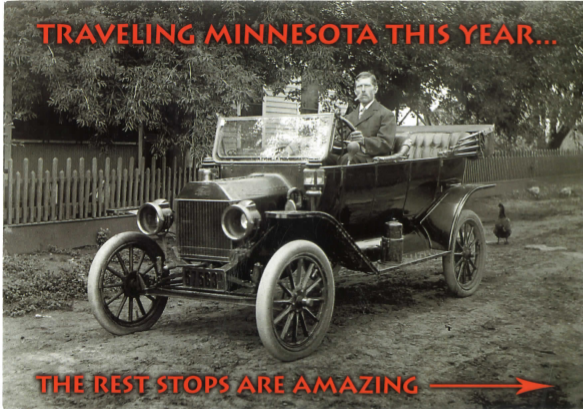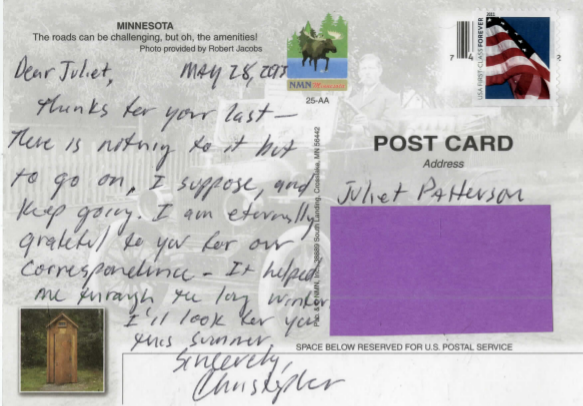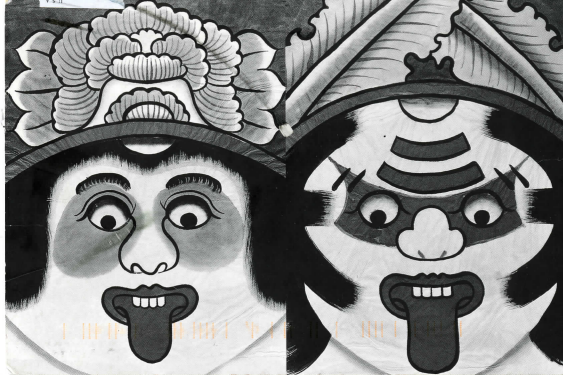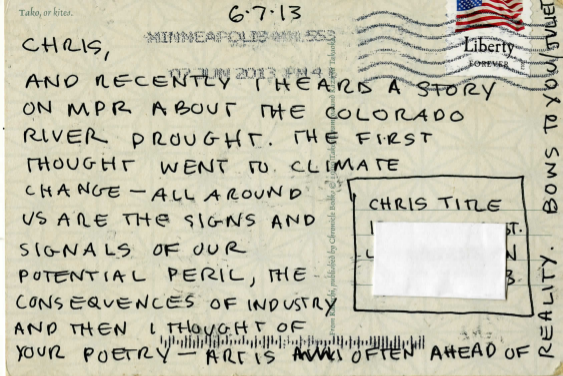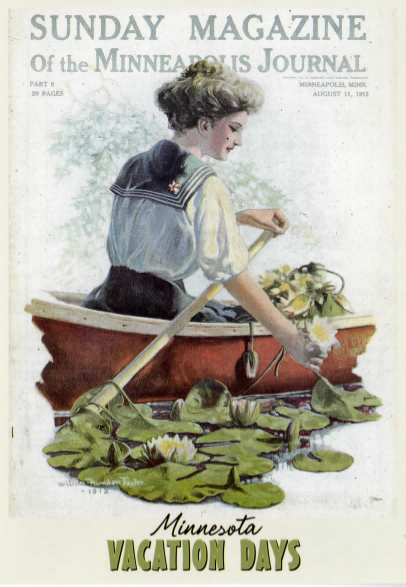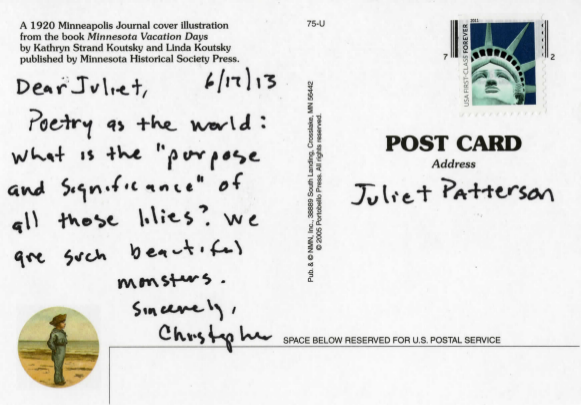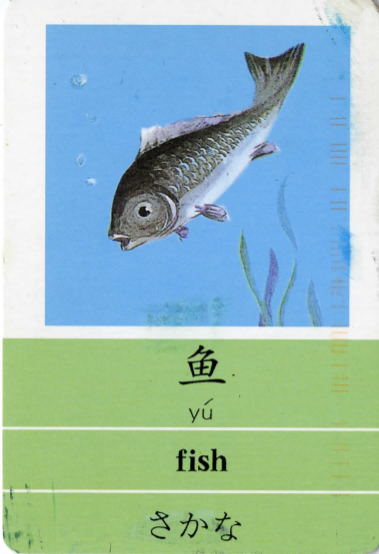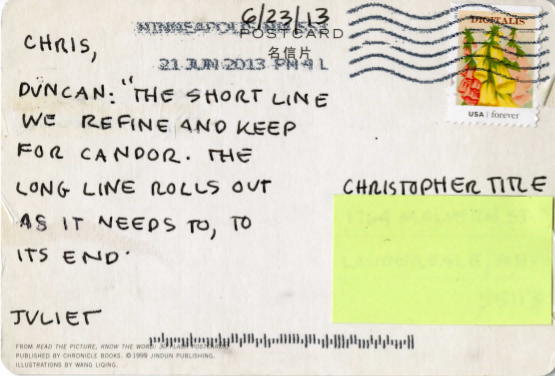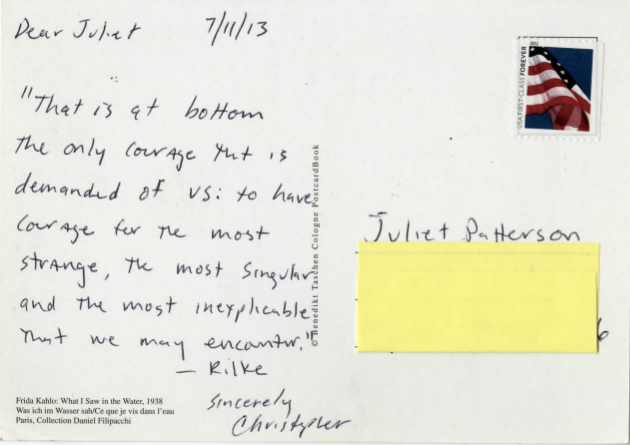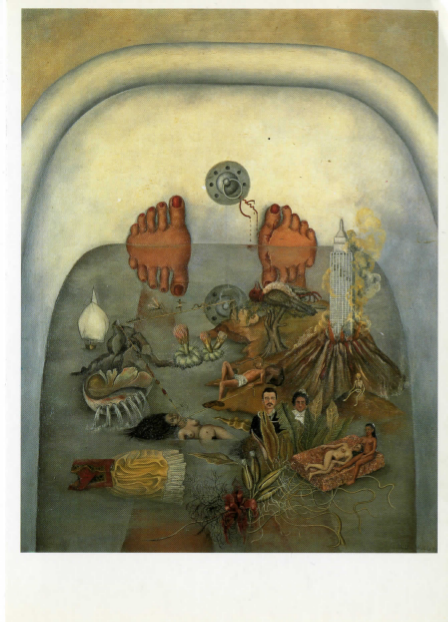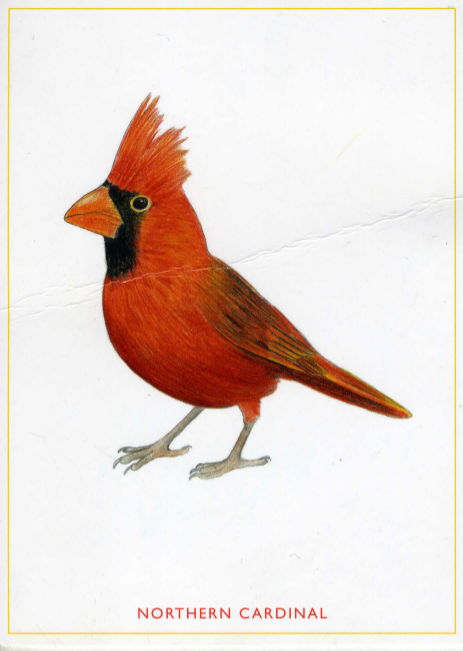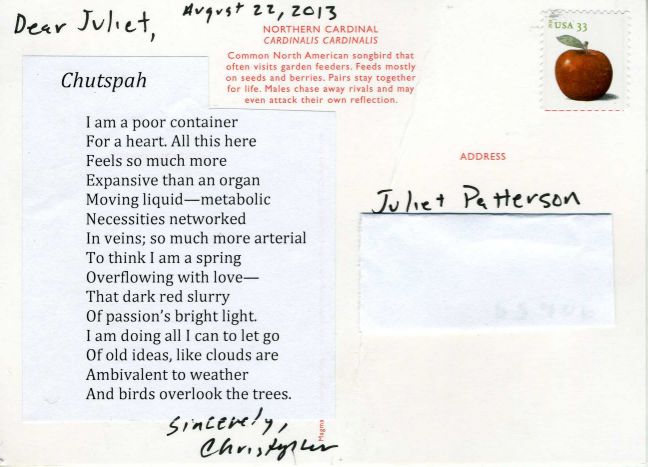 For further reading, please see www.julietpatterson.com
Christopher Title lives and teaches in the Twin City area where he also produces Barbaric Yawp, an open mic reading series. His work has appeared in South Ash Press, Living Out, rock paper scissors, Asphalt Sky, and Konundrum Engine Literary Review.