Ryan Rodgers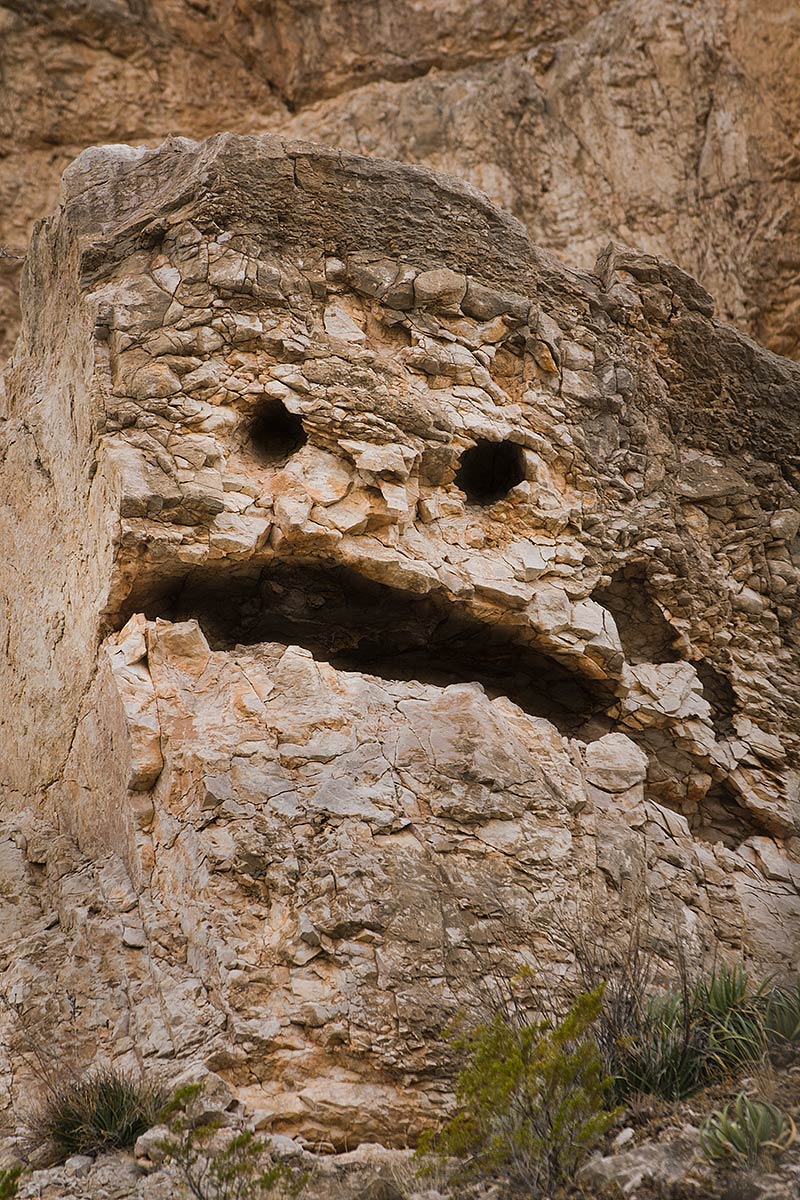 Big Bend: A cantankerous appearing rock formation in the backcountry of Big Bend National Park, Texas.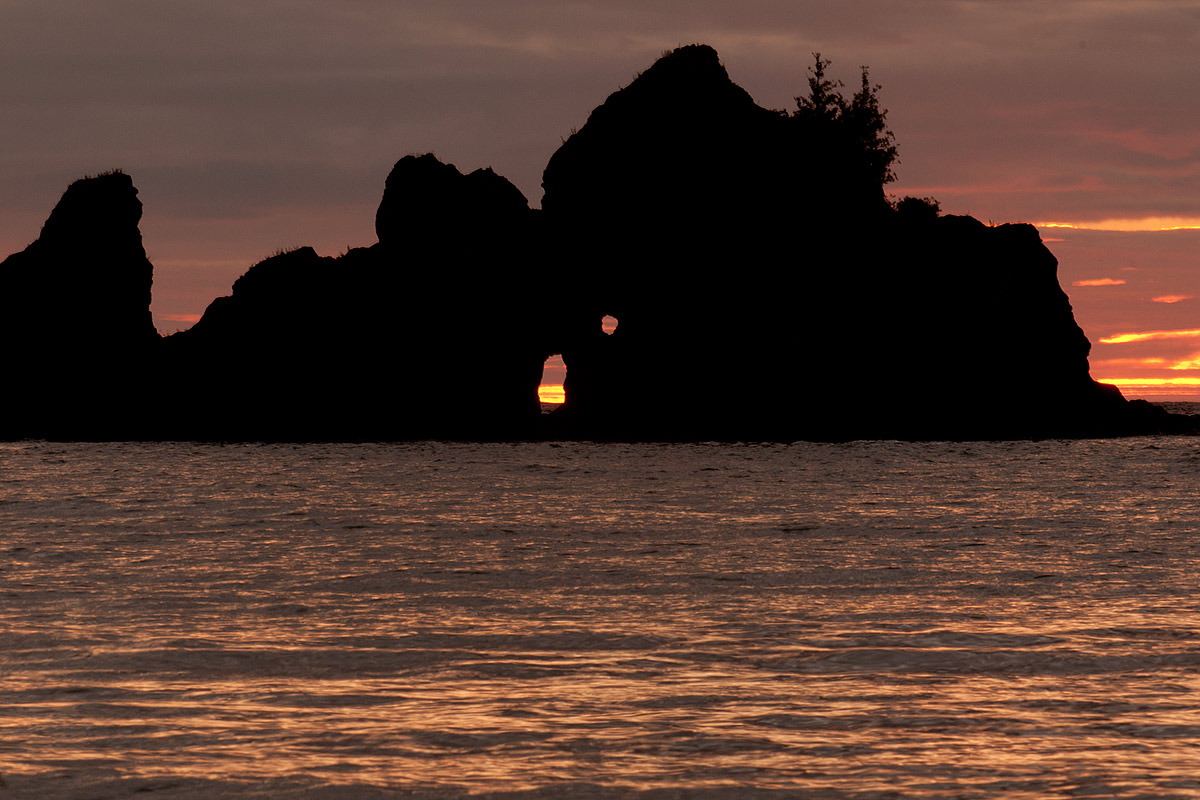 Nanabozho: According to Ojibwe mythology, this island in Ontario's Lake Superior Provincial Park is where the trickster spirit Nanabozho rested after jumping across Lake Superior.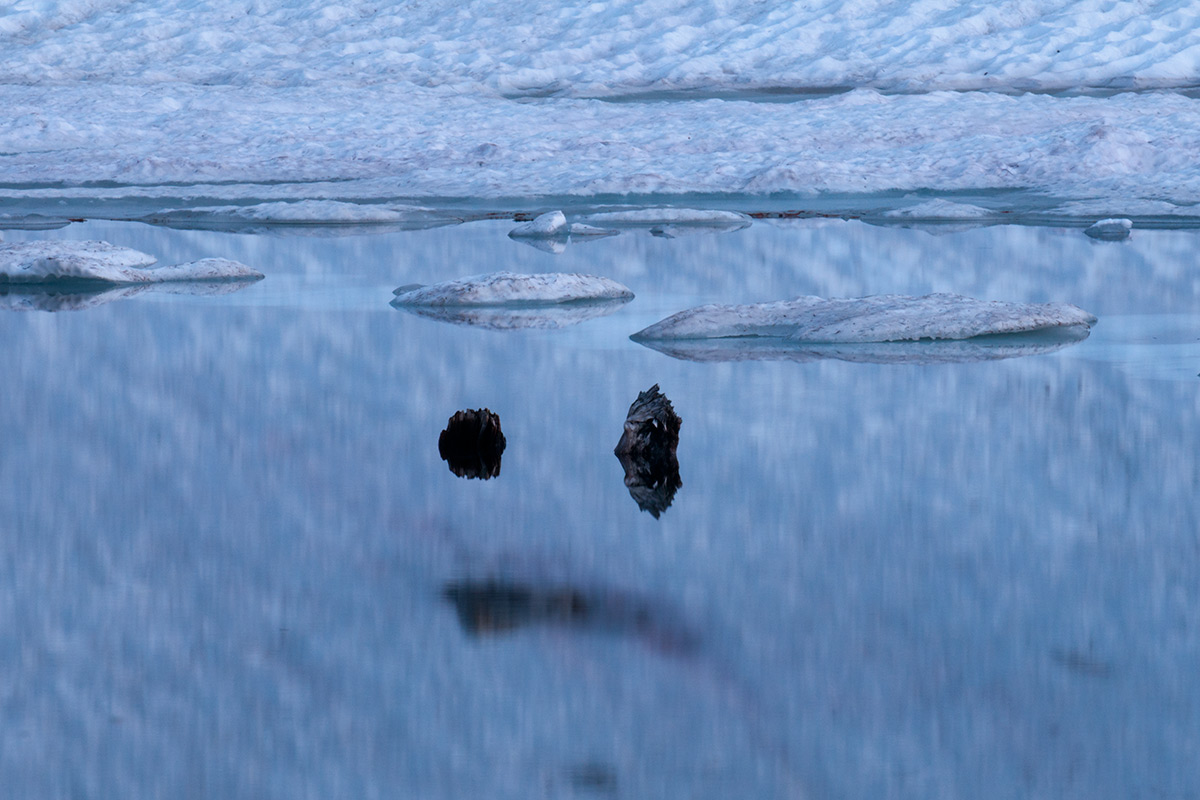 Sawtooth Lake: Driftwood and reflection in an alpine lake of the Sawtooth Mountains, Idaho.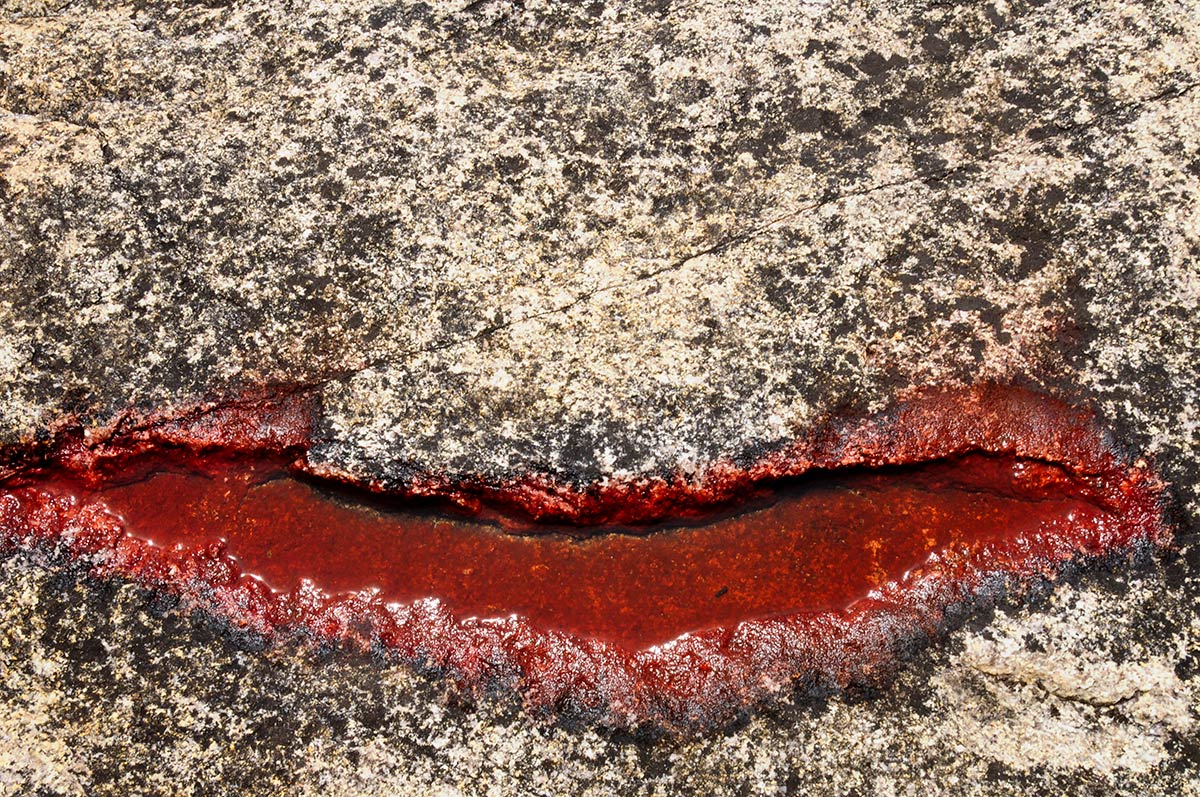 Superior Shore: Red algae color a small depression of the Lake Superior littoral.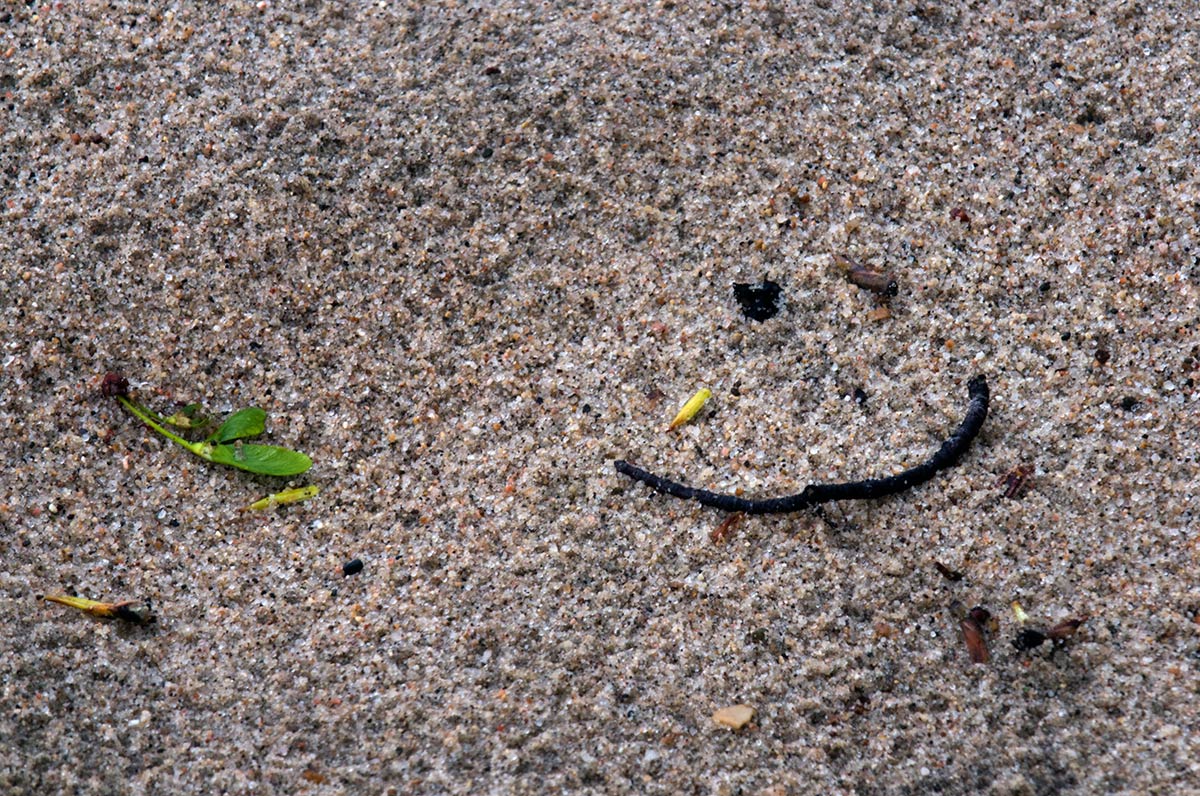 Upper Iowa River: A cheery arrangement deposited onto a beach along the Upper Iowa River.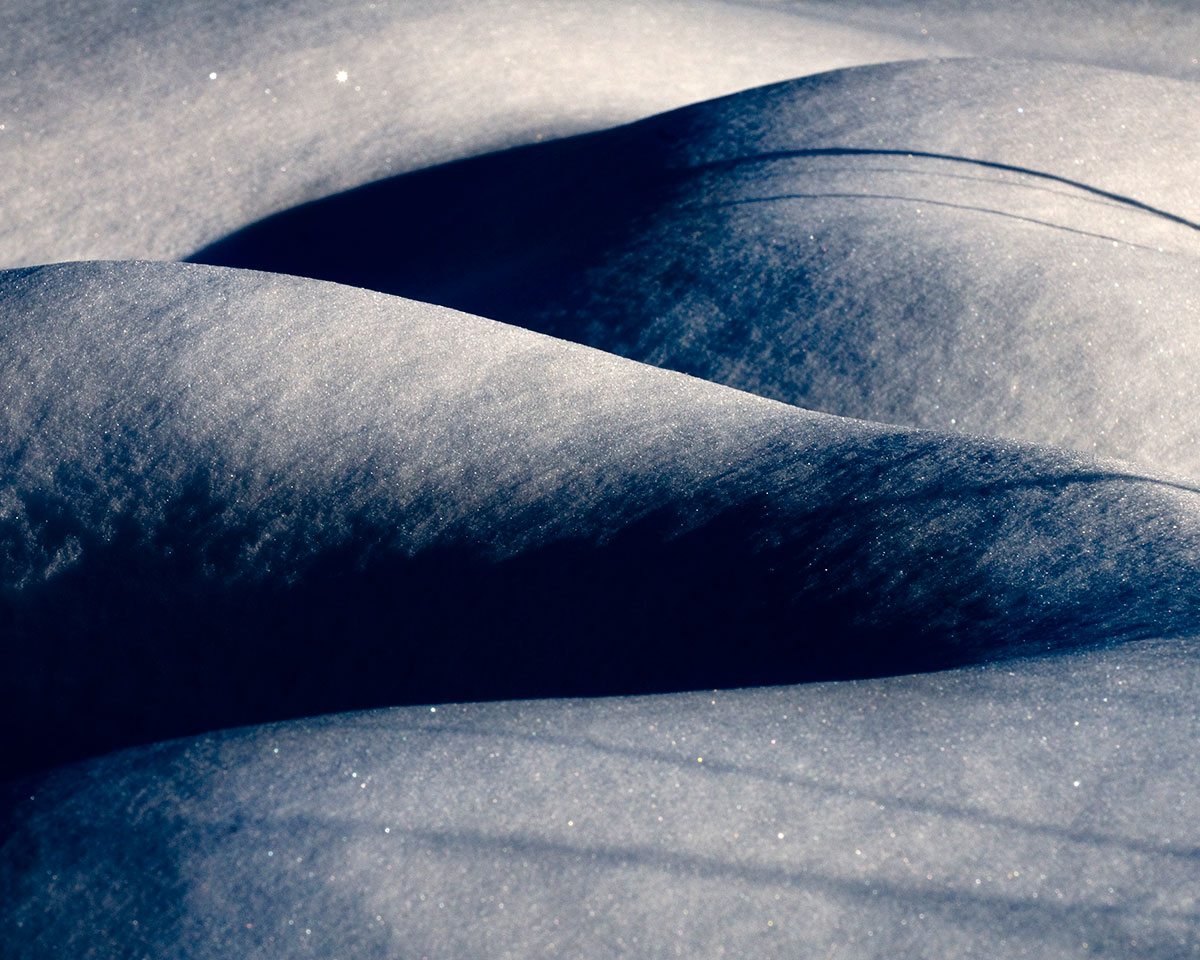 Reeds Under Snow: Snow covers reeds in the swamp at the headwaters of the Saint Croix River, northwest Wisconsin.
Ryan Rodgers lives in sight of his primary photographic subject, the Saint Croix River, and adheres to the river rat lifestyle the best he can. Requirements include sleeping on sandbars, skiing across frozen backwaters and stopping to explore every island paddled by. A camera must be carried at all times to answer the inevitable question of, what have you been doing out there? His website is http://www.ryan-rodgers.com.